Arnaud Champenois
Senior Vice President - Brand & Marketing, Belmond, UK
Appointed Senior Vice President, Brand and Marketing in September 2016, Arnaud Champenois has been instrumental in raising global brand awareness that underpins the Company's strategic growth plan.
Prior to working at Belmond, Mr. Champenois has over 20-years' experience leading brands' marketing and communication in the luxury goods and services sector, such as Ralph Lauren, Giorgio Armani and Yves Saint Laurent at L'Oreal Luxury Products Division.
Prior to joining Belmond, Mr. Champenois held the position of Vice President, Brand Director for Asia Pacific, Starwood Hotels & Resorts since 2011.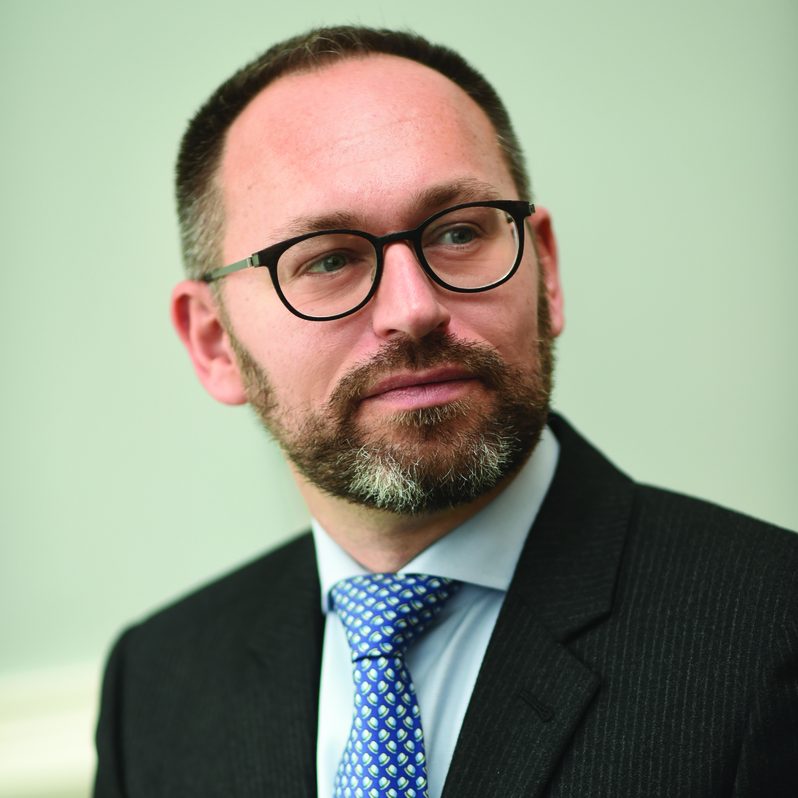 Arnaud Champenois
Senior Vice President - Brand & Marketing, Belmond, UK