Chris Dobson
Executive Principal, Asia, Eight Inc. Hong Kong, HK
"Good design is the pursuit of a world that works better"
Chris Dobson is Executive Principal, Asia and head of Eight Inc's Greater Bay practice, based in Hong Kong. As a brand strategist and experience design consultant, his passion is design that facilitates the growth of people, culture and communities.
Drawing from a storied background that includes experience in branding, advertising, technology, consulting, service design and environments, he brings a holistic, human-centric approach to the design process.
A former board director at international design firm Imagination, where he helped establish the business in Asia and China, he has worked across the world designing innovative experience-driven strategies and programs for clients in industries as diverse as hospitality, luxury retail, engineering, banking and automotive.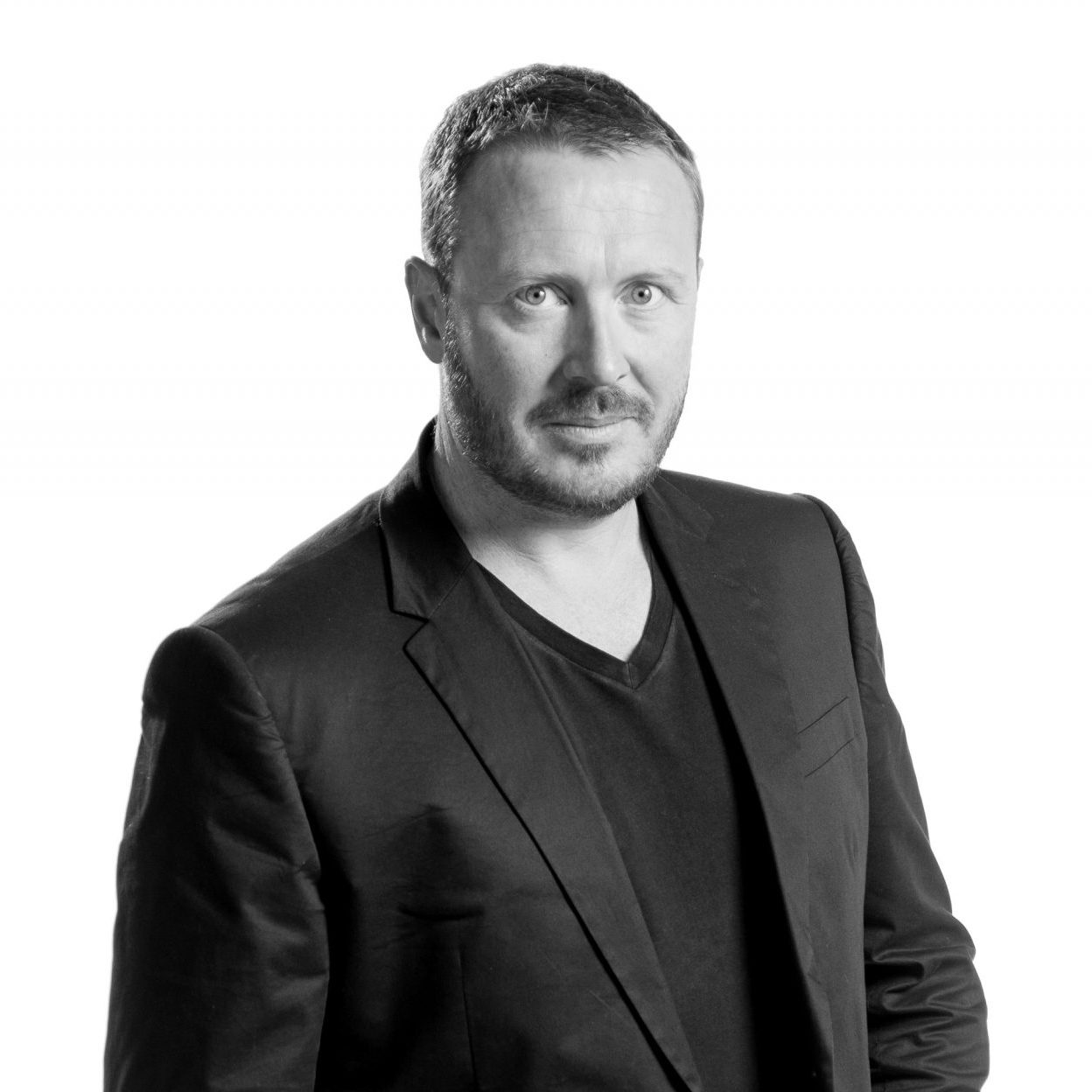 Chris Dobson
Executive Principal, Asia, Eight Inc. Hong Kong, HK