Clara Brito
Creative Director, Lines Lab, Portugal/Macau
Born in Portugal, holds a Graduate Degree in Equipment Design from the Lisbon School of Fine Arts and an MBA from the USJ University in Macau. And furthered studies in Fashion Design at the Milan Polytechnic of Architecture and Design.
In 2004 moved to Macau, and co-founded with Manuel Silva, Lines Lab. A creative agency on global Lusophone Top 20 ranking by Monocle Magazine and a "Must See" according to the New York Times.
In 2007, co-founded "Cultural Association +853" and the Festival This Is My City. A multicultural event focused on Creativity, Innovation, and Urban Culture that showcases local and international talent.
In 2011 Clara worked on the exhibition AFRICA: SEE YOU, SEE ME! as Part of the Beijing Photo Spring Festival and showcased in Macau Art Museum. And, co-created the event Macau Fashion Link, with Manuel and Architect Carlos Marreiros to foment inter-cultural exchanges between the Portuguese Speaking Countries and Macau-China.
In 2014 Clara co-founded MunHub a platform designed to cross-promote emerging designers from fashion and design.
In 2017 Clara was a visiting professor at USJ  University for the Graduate Degree of Fashion Design.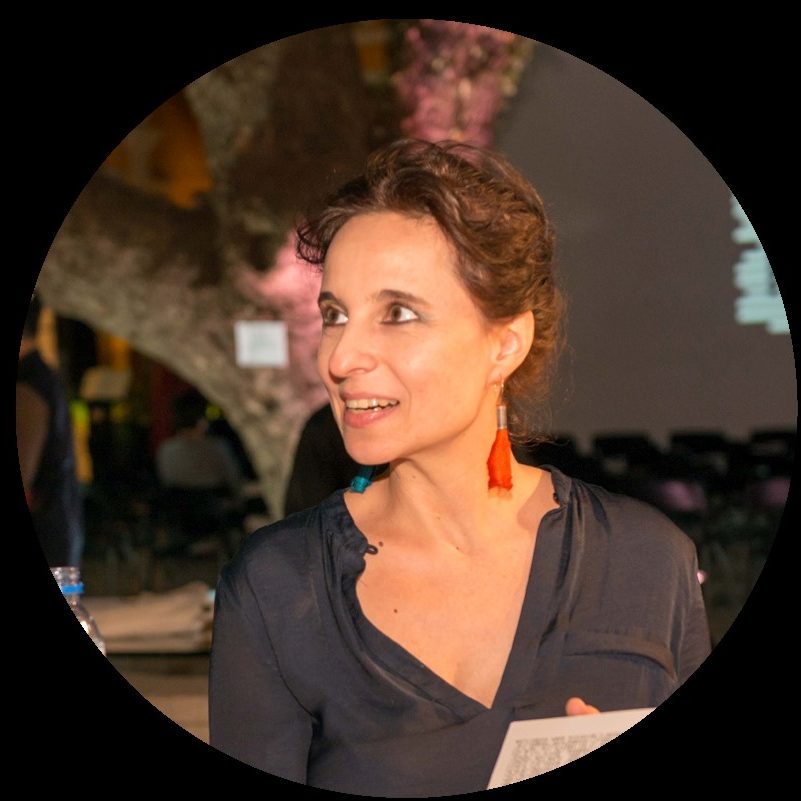 Clara Brito
Creative Director, Lines Lab, Portugal/Macau