Connie Birdsall
Global Creative Director, Lippincott, US
Connie leads the design practice at Lippincott and is a member of the Lippincott Management Team.
Her experience encompasses over 20 years of directing and designing global corporate and brand identity, marketing communications, information design, launch and implementation programs, and developing the tools and processes for successful brand management.
She is the creative force behind so many of the most successful and iconic brands of our time — Delta, Samsung, Starbucks, the list goes on.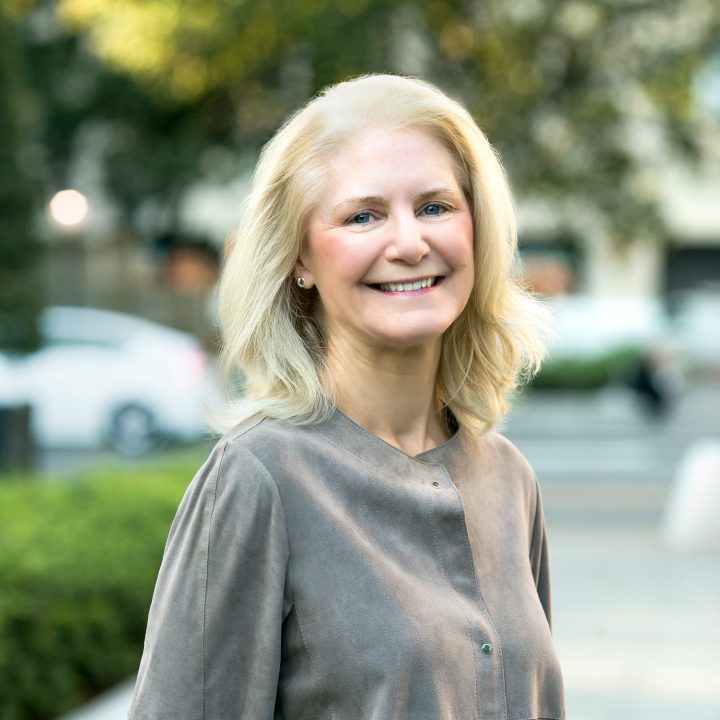 Connie Birdsall
Global Creative Director, Lippincott, US