Corneel Koster
Chief Customer & Operating Officer, Virgin Atlantic, UK
Corneel Koster is Chief Customer & Operating Officer at Virgin Atlantic, responsible for the delivery of the unique customer experience of Virgin Atlantic, as well as its safe and reliable operations.
Corneel leads all customer facing teams, including Airports, Cabin Crew, Customer Centres, Clubhouses and Inflight Services to the operational teams, including Engineering & Maintenance, Flight Operations, Operations Control, Crew Logistics and the Safety & Security function.
Corneel expanded his responsibilities from his previous role as Chief Customer Officer at Virgin Atlantic.
Corneel brings to the team over 23 years' experience in aviation, including leadership roles with some of our closest partners.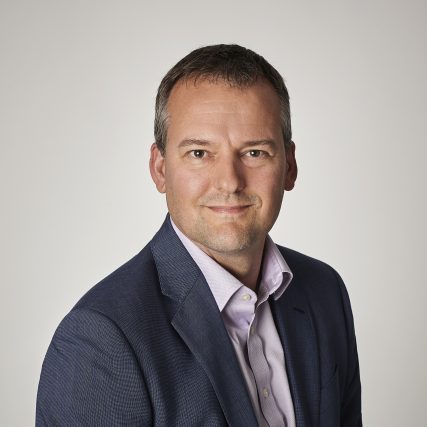 Corneel Koster
Chief Customer & Operating Officer, Virgin Atlantic, UK