David Lo
Creative Director, LOMATTERS | Vice-Chairman, Hong Kong Design Centre, HK

David Graduated from Diocesan Boys' School and received his bachelor's degree in Fine Arts with honors from the University of Houston. David started off as the Art Director for bgx Bates and Alan Chan Design.
In 1999, David joined Grey Worldwide and established Wba, a branding design company of Grey. Prior to launching LOMATTERS Creative Studio, David joined South China Media as General Manager.
David is also a pro-active member in worldwide design competitions. Special recognition is earned at the awards of Communication Arts, New York Festivals, One Show, Young Guns Australia, Japan Applied Typography, DFA Design for Asia Awards, and HKDA Awards and Ten Outstanding Designers Award 2013, etc.
Outside of work, David has been contributing his time to mentoring design students at the HKU SPACE, The City Polytechnic University & Hong Kong Baptist University, etc.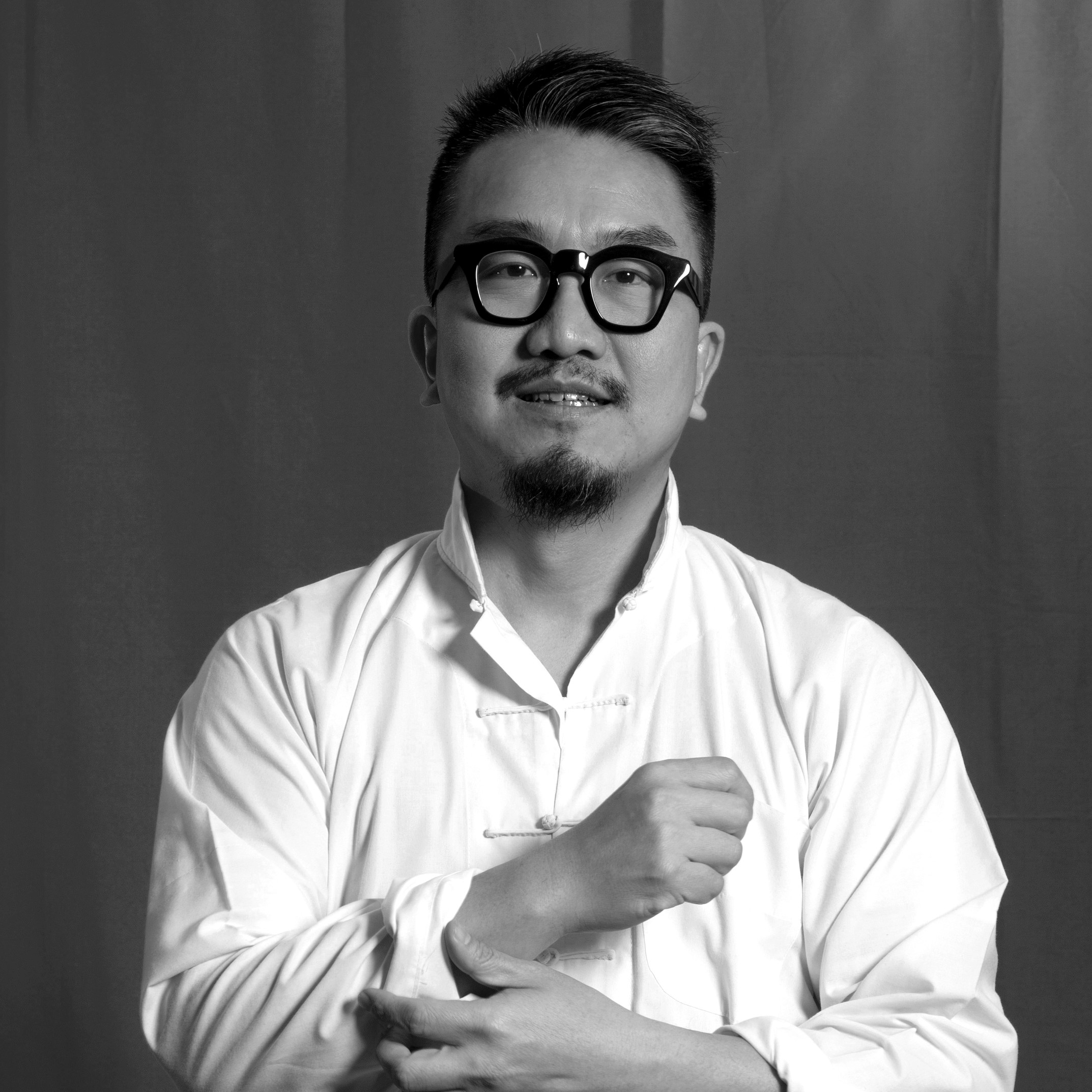 David Lo
Creative Director, LOMATTERS | Vice-Chairman, Hong Kong Design Centre, HK