Donald Choi
Executive Director & Group CEO, Chinachem Group, HK
Mr Donald Choi is a fellow of the Hong Kong Institute of Architects. He has worked globally as an architect and developer for over three decades.
His work has spanned North America, Asia, Mainland China and Hong Kong, giving him vast in-depth knowledge of both public and private projects. He believes in the power of design and architecture to empower society.
He was the Authorised Person for the construction of Hong Kong International Airport, which was named as one of the Top 10 Construction Projects of the 20th Century. Mr Choi is also active in community services.
He is an Executive Committee Member of the Urban Land Institute Hong Kong, President of the Hong Kong Institute of Urban Design, the President-elect of the Hong Kong Institute of Architects and Convener of Greater Bay Area Urban Designer Alliance.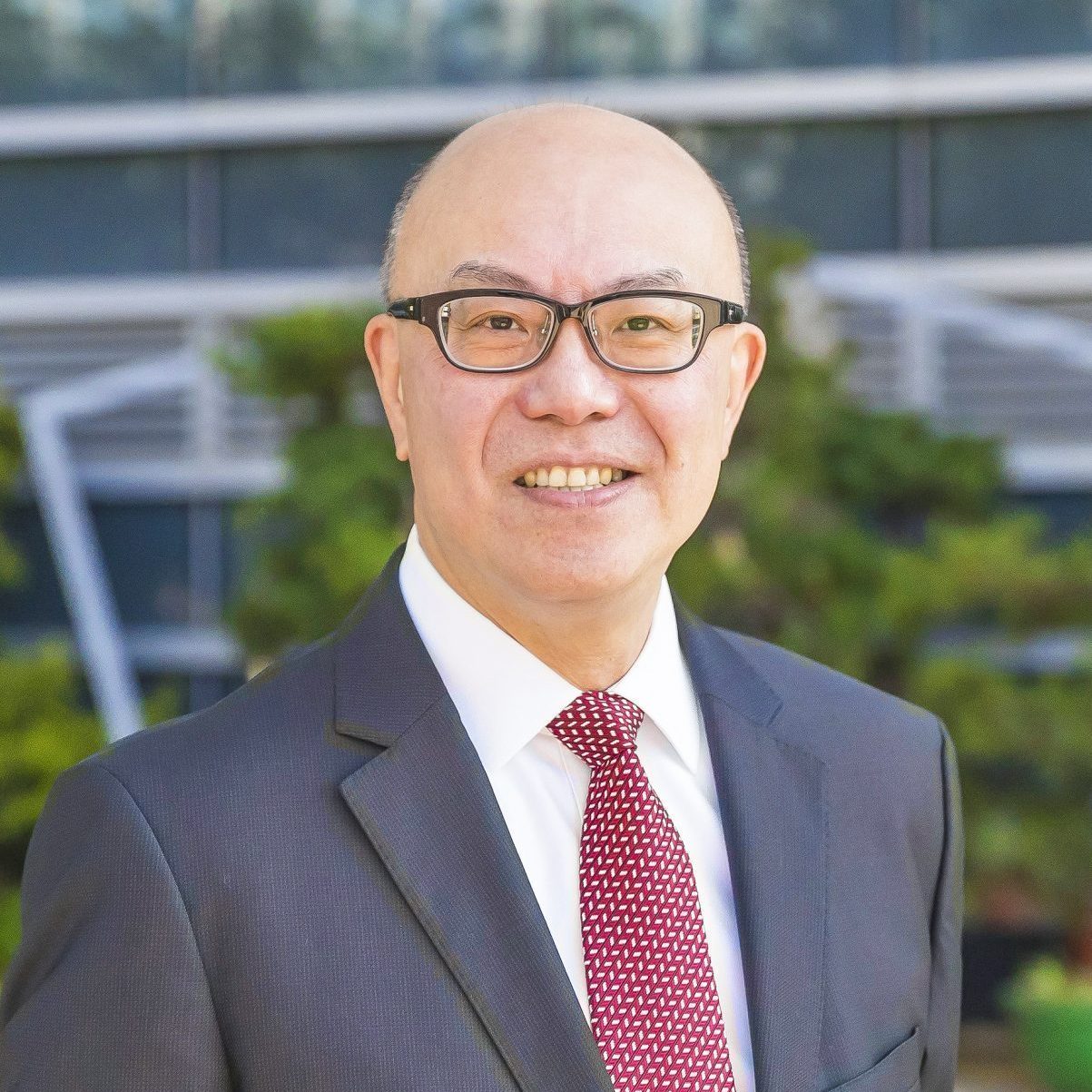 Donald Choi
Executive Director & Group CEO, Chinachem Group, HK