Doryun Chong
Deputy Director & Chief Curator, M+, HK
Doryun Chong is Deputy Director, Curatorial, and Chief Curator of M+, a new museum of visual culture that will open its Herzog & de Meuron–designed building in 2020, in Hong Kong's West Kowloon Cultural District.
Appointed as the inaugural Chief Curator in 2013, Chong oversees all curatorial activities and programmes, including acquisitions, exhibitions, learning and public programmes, and digital initiatives encompassing the museum's three main disciplinary areas of design and architecture, moving image, and visual art.
Some of the exhibitions he has curated or co-curated at M+ include Mobile M+: Live Art (2015), Tsang Kin-Wah: The Infinite Nothing, Hong Kong in Venice (2015), Samson Young: Songs for Disaster Relief World Tour (2018), and Noguchi for Danh Vo: Counterpoint (2018).
Prior to joining M+, Chong worked in various curatorial capacities at the Walker Art Center in Minneapolis (2003–2009) and the Museum of Modern Art, New York (2009–2013).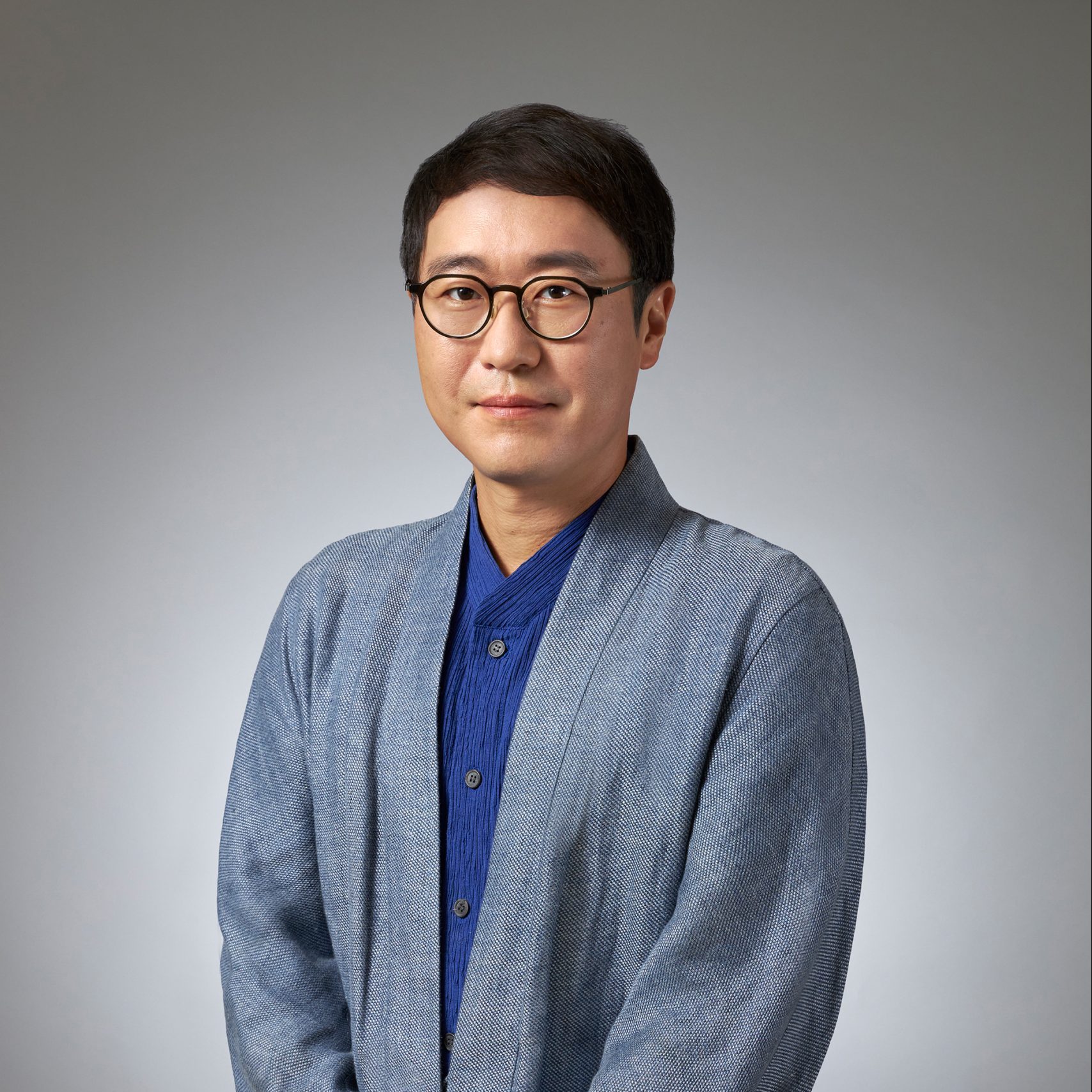 Doryun Chong
Deputy Director & Chief Curator, M+, HK