Dr Edmund Lee
Executive Director, Hong Kong Design Centre, HK
Edmund has led the design public mission for 10 years, promoting good design and wider adoption of design thinking for people-centric innovation.
He is a Companion of Chartered Management Institute and a Fellow of the Royal Society for the Encouragement of Arts, Manufacturers and Commerce.
Edmund serves on the boards and advisory committees of PMQ, Harbourfront Commission, Urban Renewal Authority and Hong Kong Trade Development Council. Apart from a PhD and MBA, he has acquired a broad base of knowledge in design (eg. RCA, ID IIT, TUDelft), Beyond Smart Cities: Emerging Design & Technology (MIT Media Lab), Blockchain Strategy (Oxford Saïd Business School) and Non-Profit Management (Harvard Business School).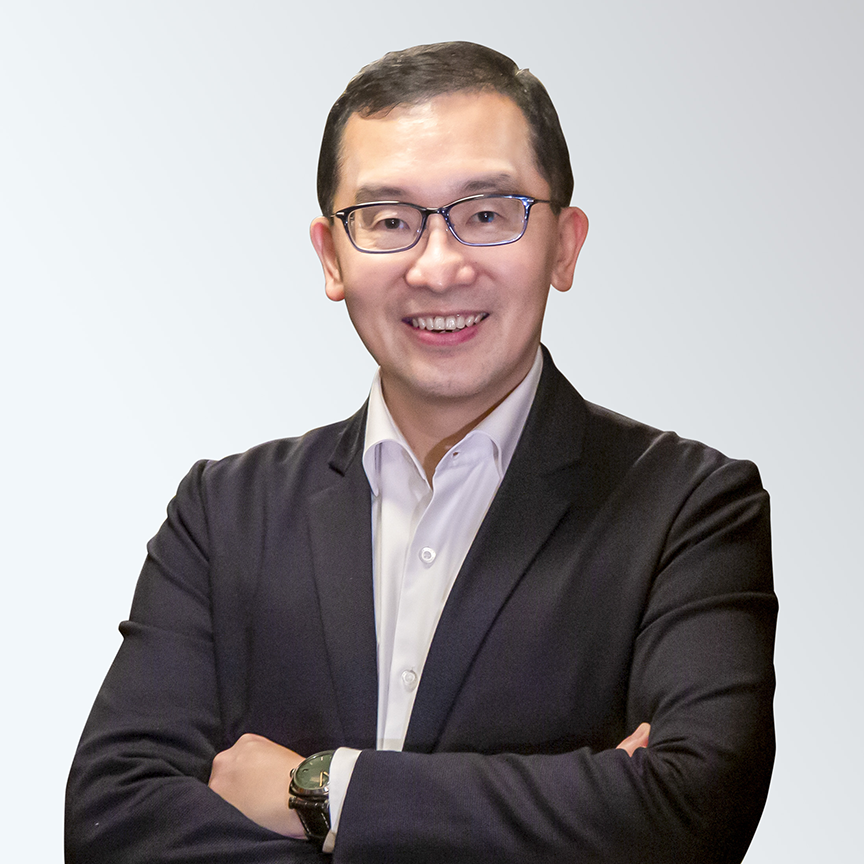 Dr Edmund Lee
Executive Director, Hong Kong Design Centre, HK