Dr Tris Kee
Associate Professor, THEi, HK
Dr Tris Kee is a Registered Architect and Authorized Person in Hong Kong.  She is the Programme Leader and Associate Professor at the Faculty of Design and Environment at THEi of Hong Kong .
A graduate of the School of Architecture, University of Waterloo, Canada, Tris worked in Rome, Amsterdam, London and Vancouver before returning to Hong Kong. She has been awarded a broad range of academic research projects including urban revitalization schemes, district aspiration studies, waterfront planning research, sustainable development, heritage conservation and public engagements.
Tris' work received the Royal Architectural Institute of Canada Roll of Honour, the Ontario Association of Architects' Guild Medal, and an Outstanding Thesis Award in 2002. She is a recipient of the '40 under 40 Architectural Design Award', a Green Building Award 2012 from the Hong Kong Green Building Council and the The Hong Kong Education Leadership Award 2019 by the Asian Confederation of Businesses.  She was one of the curators for the 2012 Hong Kong / Shenzhen Bi-City Biennale for Urbanism and Architecture and an exhibitor for the 13th Architecture Biennale in Venice. She has published a number of books on Architecture and Design.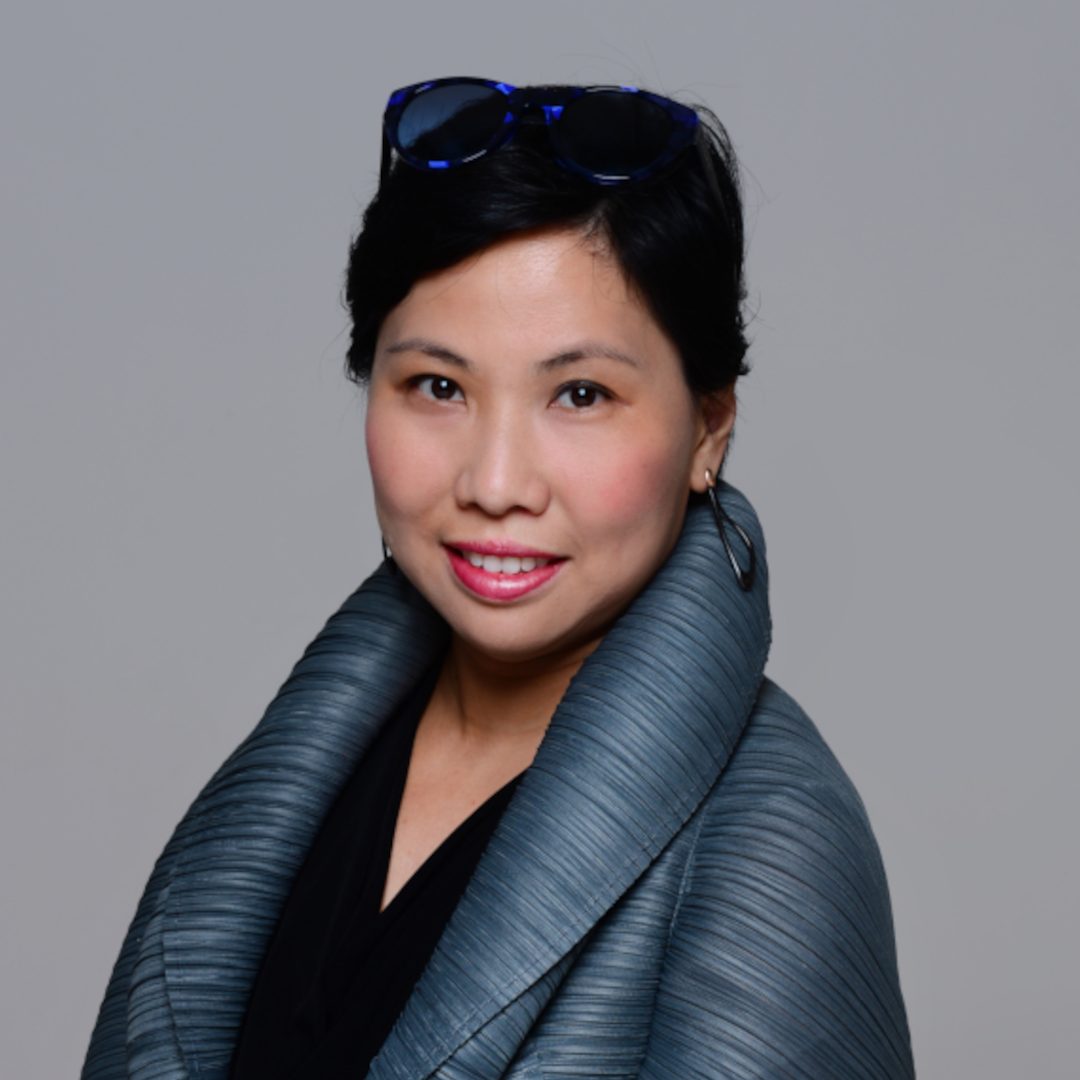 Dr Tris Kee
Associate Professor, THEi, HK