Duangrit Bunnag
Architect, Duangrit Bunnag Architect Limited (DBALP), Thailand
Duangrit Bunnag established DUANGRIT BUNNAG ARCHITECT LIMITED (DBALP) in 1998 and has received recognitions including ARCASIA Awards for Architecture 2015: Gold Medal, Best Hotel by Wallpaper Design Awards 2014, etc.
He has frequently been invited as speaker and critic in many local and international symposiums, lectures and events.
In 2014, Duangrit renovated the old factory in Bangkok's Khlongsan area into a creative art and cultural space called The Jam Factory, which became the new platform of creative space that spawned into other branded projects such as WAREHOUSE 30 and HOTEL BOCAGE.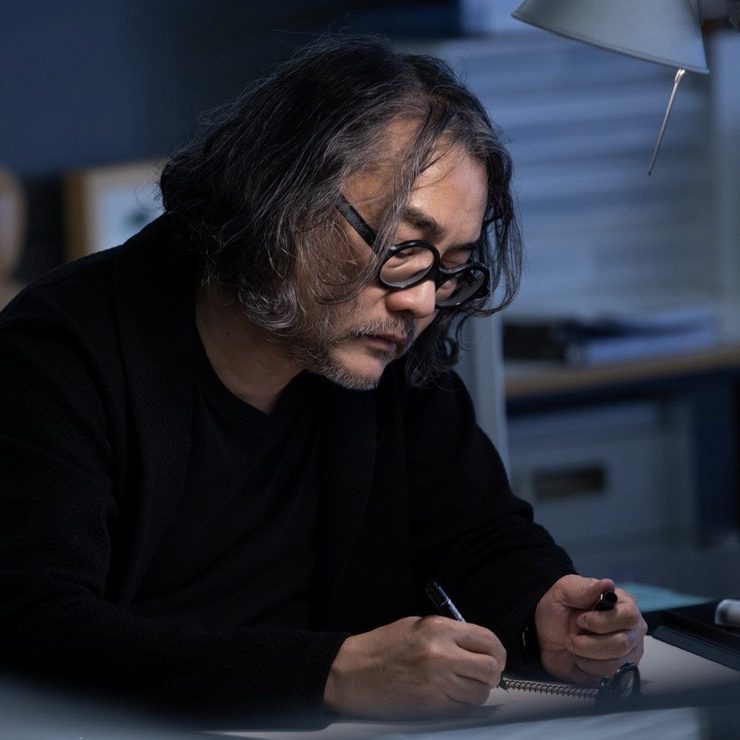 Duangrit Bunnag
Architect, Duangrit Bunnag Architect Limited (DBALP), Thailand