John Sellery
Group Managing Director, M Moser Associates, HK
John Sellery is an American architect recognized with AIA Fellowship and Group Managing Director at M Moser Associates. John's architecture studies at Berkeley in the 1970s focused on behaviour-based design, which has influenced his work ever since.
He established M Moser's Strategy business, focused on creating environments that support people and their organizations to achieve their goals, objectives and life's best work.
John works directly with colleagues in M Moser's 21 offices across APAC, Europe and North America.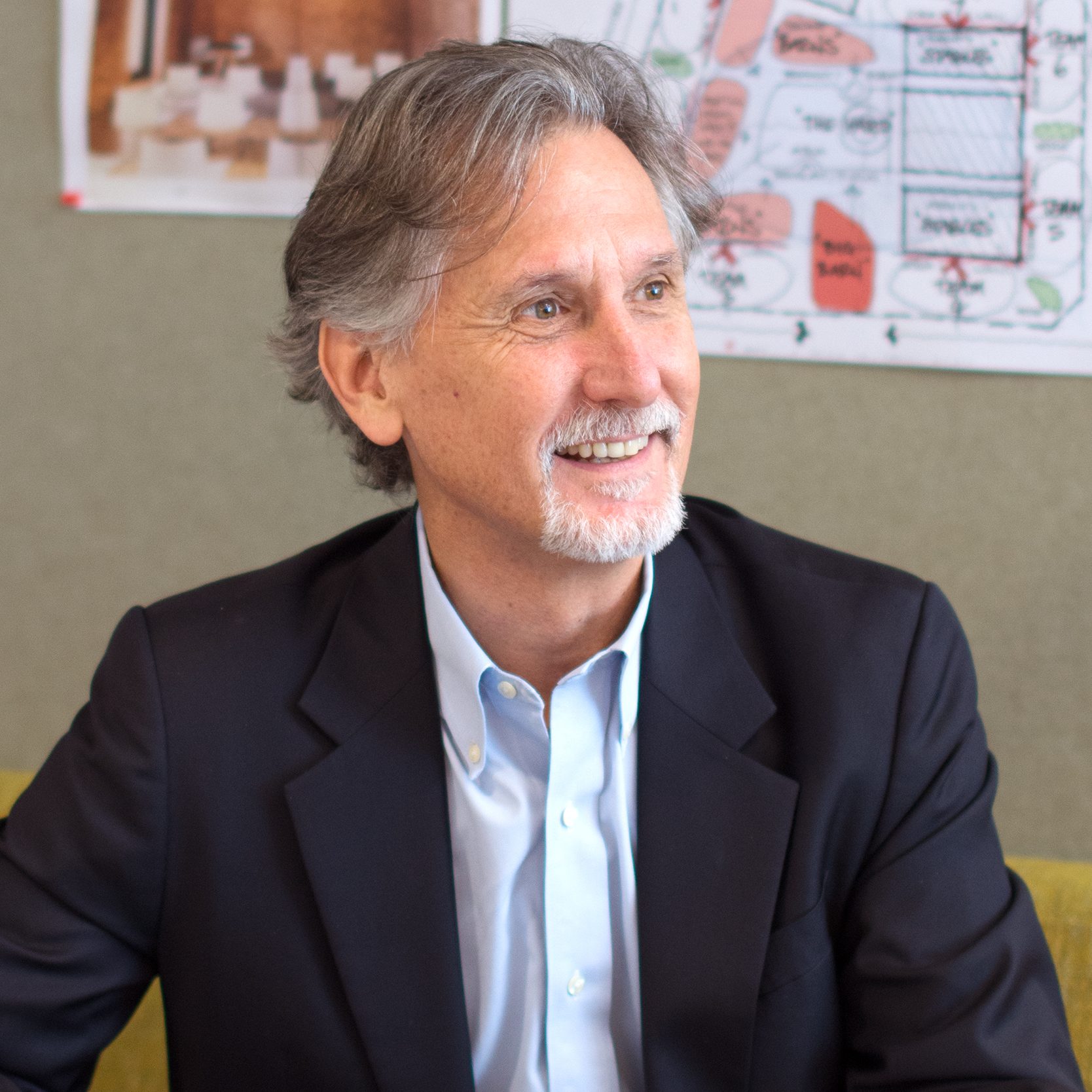 John Sellery
Group Managing Director, M Moser Associates, HK