Kingsley Jayasekera
General Manager, Marketing and Customer Experience, West Kowloon Cultural District Authority, Hong Kong
As well as overseeing the marketing strategy for the West Kowloon Cultural District, the Xiqu Centre, Freespace, M+ and the Hong Kong Palace Museum, Jayasekera's current role encompasses customer experience overseeing diverse elements like the application of technology like AR and VR, ticketing, CRM and universal accessibility.
Jayasekera was formerly Director of Communications and Digital Strategy at London's Sadler's Wells Theatre where he managed the marketing, press, publications, ticket office and digital teams across the venue's three theatres.
Prior to this he worked for the theatre and entertainment advertising agencies Dewynters and McCabes for a wide variety of clients including the Royal Opera House, National Theatre and Barbican and on numerous long running West End musicals and plays.
He also served on the board of East London Dance, Dance East and the Gate Theatre in the UK and is a regular international speaker on Arts Marketing, Branding and Digital.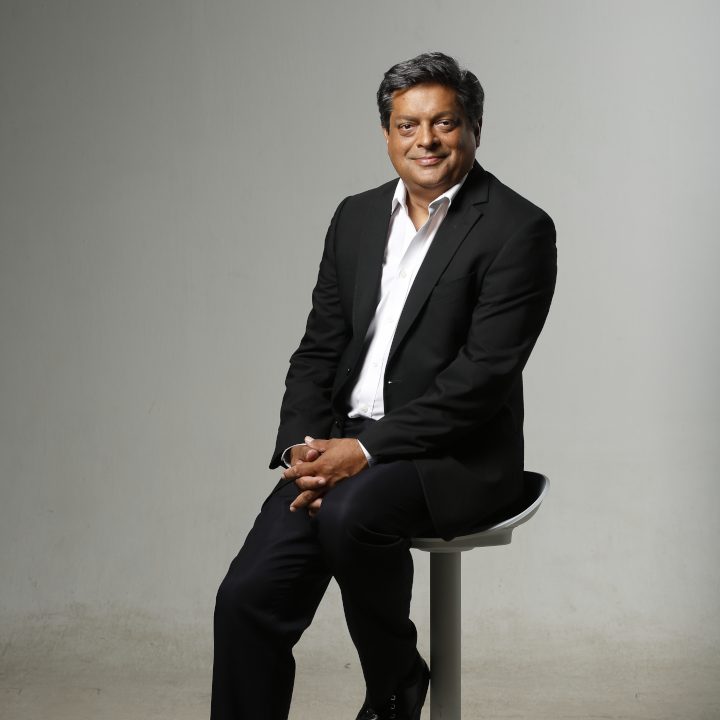 Kingsley Jayasekera
General Manager, Marketing and Customer Experience, West Kowloon Cultural District Authority, Hong Kong