Larry Keeley
Innovation Scientist & Author of Ten Types of Innovation, US
With forty years of work as an innovation scientist, Larry Keeley has worked to make innovation much more effective.
Co-founder of Doblin, the leading global firm focused on innovation effectiveness—over 700 alumnae in that network
Professor at IIT Institute of Design for 37-years, Board member and leading employer of graduates
Professor at Kellogg Graduate School of Management, MMM Program for 12-years; named Distinguished Professor there in 2015
Collectively have helped educate more than 5,300 Masters or PhD students—huge global network of colleagues
Author of #3 all-time best-selling book on innovation, Ten Types of Innovation, now translated into 15 languages.
Selected by BusinessWeek as one of the top seven global "gurus" of the innovation field. Then separately selected by them as one of the top 27 designers in the world.
In 2020, Keeley retired from Deloitte, the firm that now owns Doblin, in order to fundamentally reinvent the field. Again. Wait till you see what's next….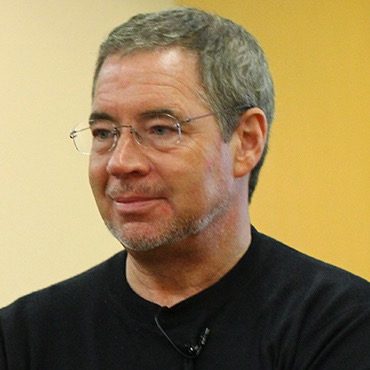 Larry Keeley
Innovation Scientist & Author of Ten Types of Innovation, US