Luo Cheng
Chairman & President, ARTOP Design, Mainland China
The Co-founder, Chairman and President of ARTOP Group. Honored as National Senior Industrial Designer, National Senior Industrial Artist, First Batch Top Ten Outstanding Youth in Chinese Design Industry and Winner of China Design Contribution Silver Award.
By devoting himself to industrial design for 28 years, he is the first to propose the concept called The D+ Full Industry Chain & Design Innovation Service Ecosystem with his insight towards industry chain and innovation towards design platform.
Which changes the traditional design service model to construct the Chinese paradigm of Full Industry Chain & Design Innovation service model.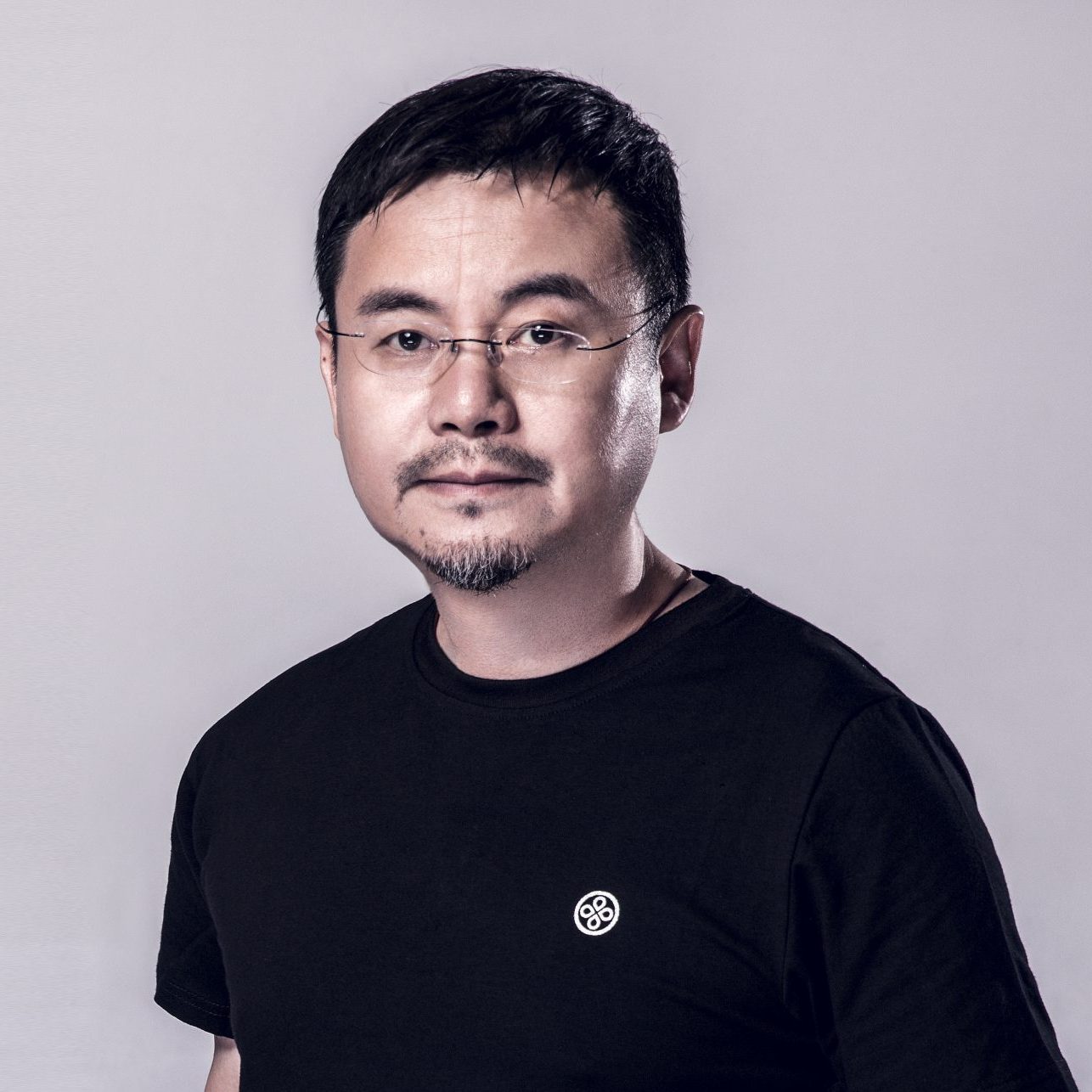 Luo Cheng
Chairman & President, ARTOP Design, Mainland China