Neville Brody RDI
CEO & Creative Director, Brody Associates, UK
Neville Brody is acknowledged as a seminal designer specialising in digital design, typography and identity. His insight and passion for pushing creative boundaries informs the work of Brody Associates, the collaborative creative agency he founded.
His work over three decades ranges from magazine art-direction, album sleeves and identities for cultural institutions to key strategic systems and typeface design for global businesses.
In 2018 Brody became Professor of Visual Communication at London's Royal College of Art, continuing his long association with the College, having served as the Dean of the School of Communication for seven years from 2011.
He is a Royal Designer – the UK's highest design accolade – and past president of Design & Art Direction, which promotes creative excellence. He lectures globally on design and education.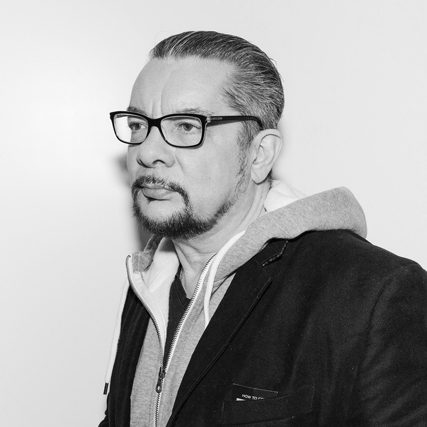 Neville Brody RDI
CEO & Creative Director, Brody Associates, UK