Patrick O'Mahony
Creative Director & Founder, NEWSUBSTANCE | Co-founder & Director, SKYMAGIC, UK
Patrick is the Creative Director and founder of NEWSUBSTANCE and has 20 years' experience realising brave and ambitious creative projects and installations all over the world.
His work cuts across a wide variety of projects, from Spectra at Coachella Valley Music and Arts Festival, to Lune Rouge Entertainment's cutting edge venue and show PY1 – Through The Echoes and the Opening Ceremony of the 1st European Games in Baku.
He also leads all design and concepting for NEWSUBSTANCE's performance drone division SKYMAGIC.
Patrick was named in the top 50 of the Observer Courvoisier Future 500.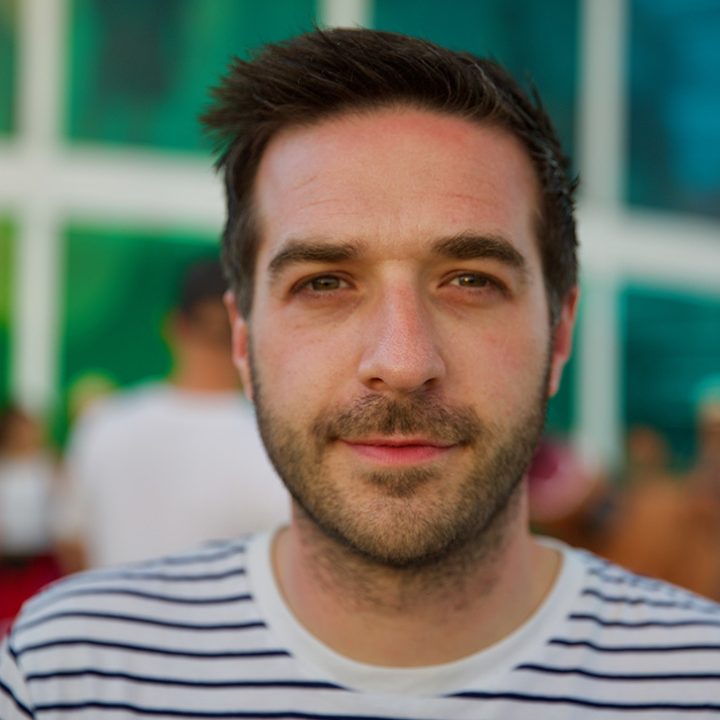 Patrick O'Mahony
Creative Director & Founder, NEWSUBSTANCE | Co-founder & Director, SKYMAGIC, UK