Patrick Tam
Principal Advisor, 3 Screens Strategic Advisors Limited, HK
Patrick has been a digital marketing strategist as long as the Internet has been around. He has a deep and holistic understanding of the myriad of digital channels, and the ability to strike a balance between it's art and science.
He worked with a variety of clients*, from MNCs, local SMEs to startups on a variety of campaign-based, lead-generation or training assignments. His diverse experience also includes software design engineering at Microsoft and research analysis at Lawrence & Co., a venture capital firm.
Before starting 3 Screens Strategic Advisors in 2009, Patrick was the General Manager of Tribal DDB HK where he was responsible for the leadership of the Tribal DDB team and the integration with other offerings within DDB operationally and strategically. Prior to joining DDB, Patrick was the Integrated Services Director of DraftFCB; Business Director at XM Hong Kong; Senior Relationship Manager of Lemon (HK), and had co-founded HALFKILO, a Hong Kong based interactive agency.
He is also an Education Partner of the Digital Marketing Institute, and an active corporate trainer in the area of digital transformation and communications.
Born in Hong Kong and raised in Canada, Patrick graduated as an Electrical Engineer from the University of Waterloo in Canada.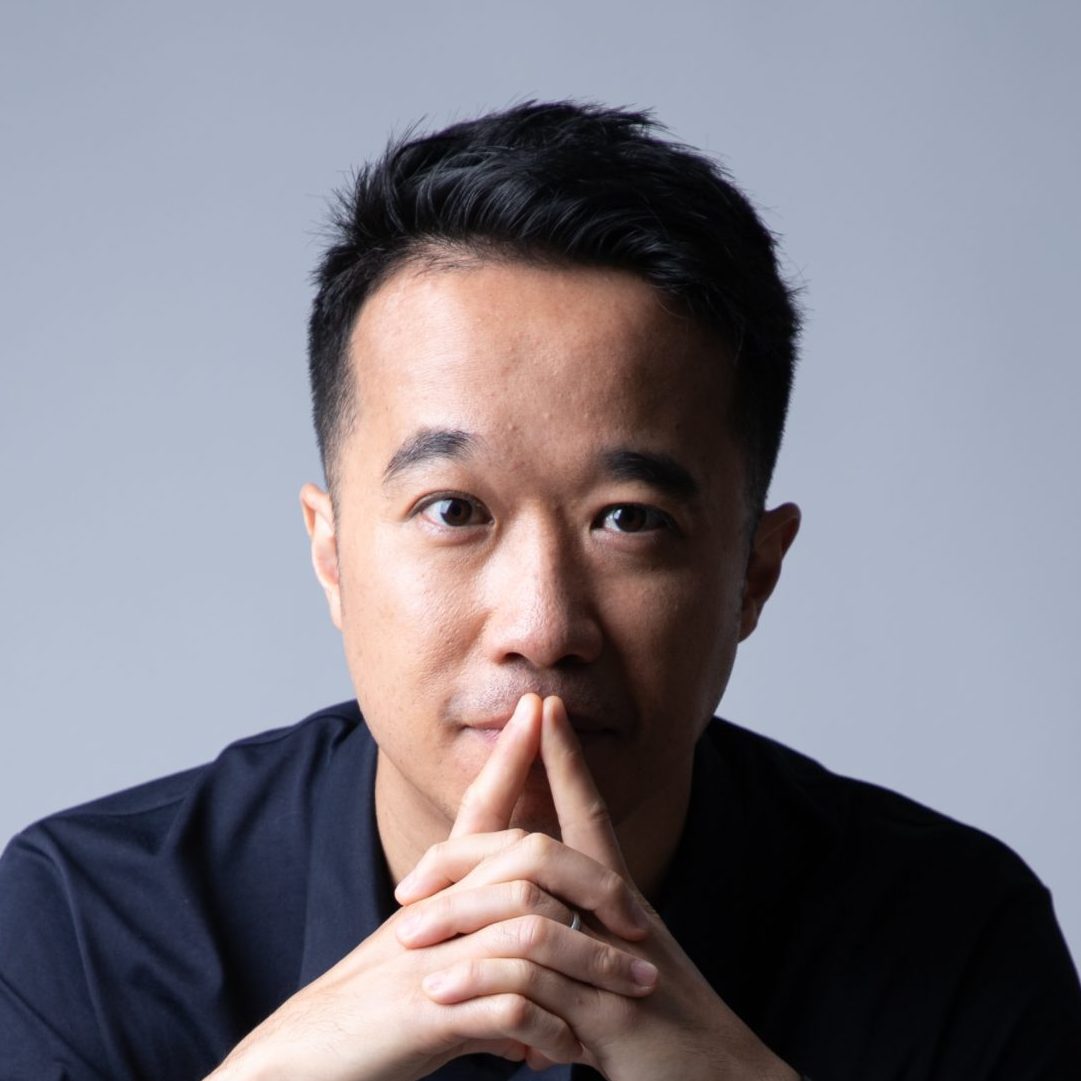 Patrick Tam
Principal Advisor, 3 Screens Strategic Advisors Limited, HK