Patrik Schumacher
Principal, Zaha Hadid Architects, UK
Patrik Schumacher is principal of Zaha Hadid Architects. Co-author of all the firm's projects, Schumacher has led the practice since Zaha Hadid's passing.
He founded the Design Research Laboratory at the Architectural Association in London and held the John Portman Chair in Architecture at Harvard's Graduate School of Design.
Schumacher coined the phrase Parametricism in 2008 and publishes manifestos promoting this work as the epochal style of the 21st century.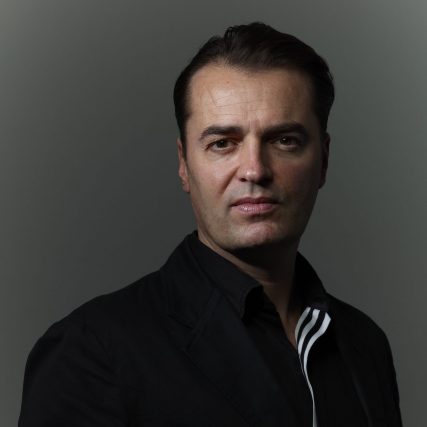 Patrik Schumacher
Principal, Zaha Hadid Architects, UK