Paul Priestman
Designer, Co-founder & Chairman, PriestmanGoode, UK
Paul Priestman is a designer, co-founder and Chairman of global design consultancy PriestmanGoode, which specialises in large scale projects in infrastructure, aviation, transport, hospitality and product design.
Over the last 30 years, Priestman has built an outstanding reputation for his award-winning future concepts – visionary ideas to improve our everyday lives and encourage sustainable, long-term thinking.
Priestman has won numerous awards for his work. He has been voted one of Britain's 500 Most Influential individuals by the leading newspaper The Sunday Times. In 2017, he was awarded the Design Innovation Medal, one of the highest accolades given by the London Design Festival.
His work has been widely exhibited around the world, including at the Design Museum and the Victoria & Albert Museum in London and the Kennedy Center in Washington, DC.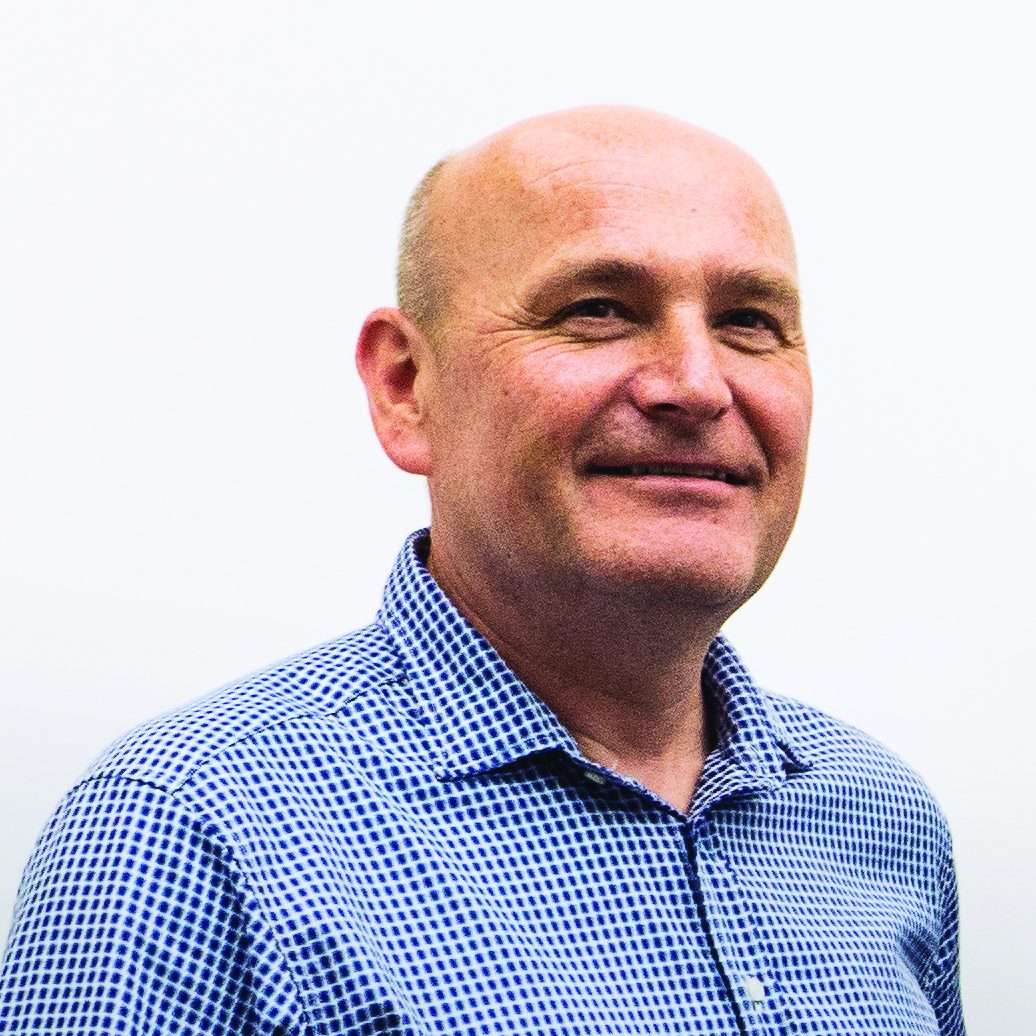 Paul Priestman
Designer, Co-founder & Chairman, PriestmanGoode, UK