Phillip Lindberg
VP of Product, Starship Technologies, Finland
Phillip is an experienced product maker with a driving entrepreneurial spirit.
For over 23 years, he has demonstrated skill in product strategy, execution, leadership, business development, design and everyday sense-making.
He has domain expertise in health & wearables, communication services and delivery & logistics.
A self-described humanist with a head for technology and a soul that strives for meaningful societal impact, Phillip is currently VP of Product at Starship Technologies.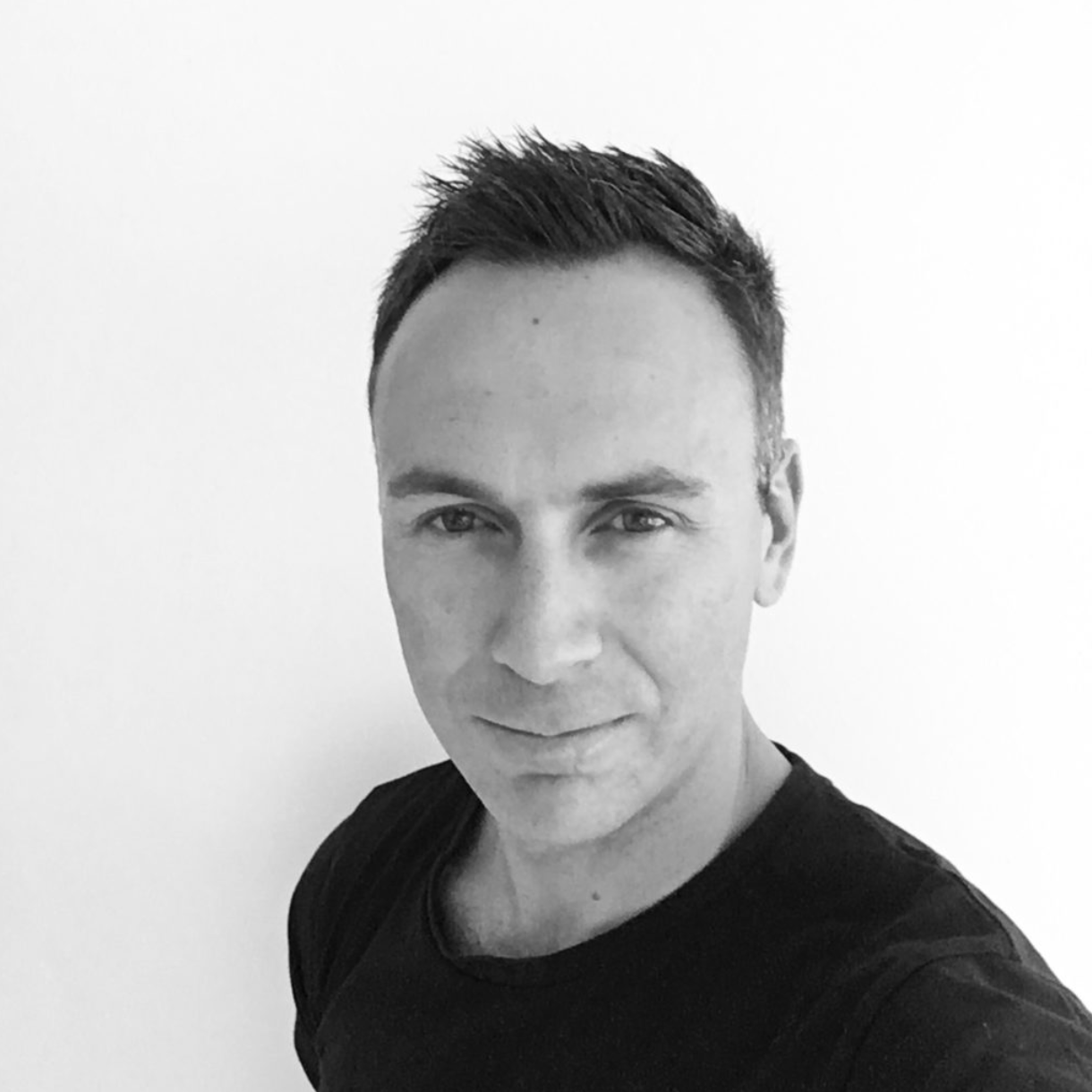 Phillip Lindberg
VP of Product, Starship Technologies, Finland