Teo Yang
Creative Director, Teo Yang Studio | Co-founder, EATH Library, The Republic of Korea
Teo Yang started his career travelling and working in many vibrant cities, such as Amsterdam, Berlin and Los Angeles, designing luxury interiors for boutique hotels and homes. After many amazing years of learning and creating in these beautiful cities, he moved home to his beloved city, Seoul, and Teo Yang Studio opened for business in 2009.
Over the course of his career, Yang has worked on interior design projects all over Asia, some of which have been featured in prestige media such as Vogue Living, The World of Interiors, Wallpaper*, Monocle, Design Anthology, and The New Yorker. He had the opportunity to work for and learn from the legendary designer Marcel Wanders.
Yang holds degrees from The Art Institute of Chicago, and studied Environmental Design from Art Center College of Design in Pasadena. Currently, Yang works as an industrial design professor at Konkuk University.
Teo Yang Studio strongly believes that heritage is the key to space innovation, especially in a country where forward thinking and cutting-edge is celebrated.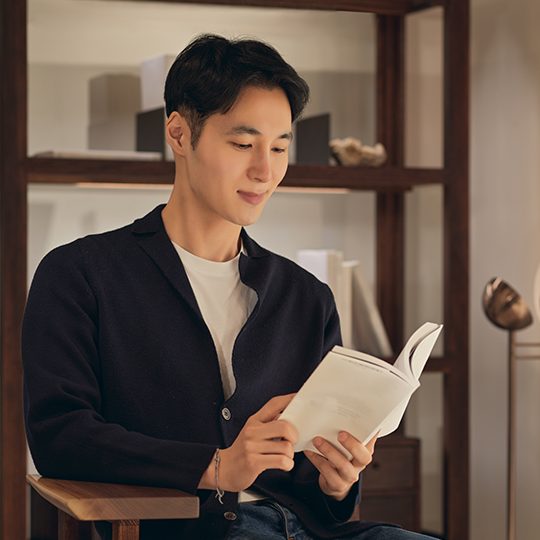 Teo Yang
Creative Director, Teo Yang Studio | Co-founder, EATH Library, The Republic of Korea