Tim Brown
Chair, IDEO, US
As Chair of IDEO, Tim Brown speaks about the value of design, creative leadership, and innovation to business leaders and designers globally. Tim has earned numerous design awards and has exhibited work at prominent museums around the world.
Tim advises senior executives and boards of global Fortune 100 companies, serving on the Board of Directors of Steelcase Inc., Board of Advisors for the World Economic Forum Center for the Fourth Industrial Revolution, and is a former Board of Trustees for IDEO.org. He has also authored a book, Change by Design, on how design thinking transforms organizations.
Tim holds honorary doctorates from The Royal College of Art, Keio University, Claremont McKenna Graduate University, and Art Center College of Art and Design.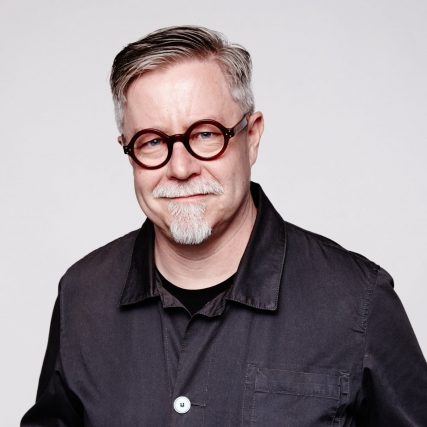 Tim Brown
Chair, IDEO, US