Victor Wong
Founder, vfxNova, HK
Victor Wong is Hong Kong renowned visual effects director for movies. His work stretches across paintings, sculptures, tech-art, animation, film and recently artificial intelligence.
Most of his work aim to blend new technology with Chinese philosophy about nature. In 1991 he already created Hong Kong 1st full computer-generated TV commercial and promoted the computer graphic industry to the advertising world and participated in one of world's best selling game "FINAL FANTASY" Episode 9, 10 & 11.
Wong once served as digital media consultant for Hong Kong Cyberport and Hong Kong Council for Accreditation of Academic & Vocational Qualifications and was awarded as one of Hong Kong's 10 most outstanding young persons in 2005.
In additions, he had designed and developed visual effects treatment for over 100 feature films in Hong Kong, China, Japan and Hollywood. His work won numerous International Design Awards including The New York Festival Awards, Tokyo JIAA Advertising Awards, Hong Kong Film Awards, The Golden Horse Awards, etc.
He is now promoting his new art-movement "Tech-Ink" globally. Wong was awarded as "MARTELL Artist of the Year 2019 (Asia)".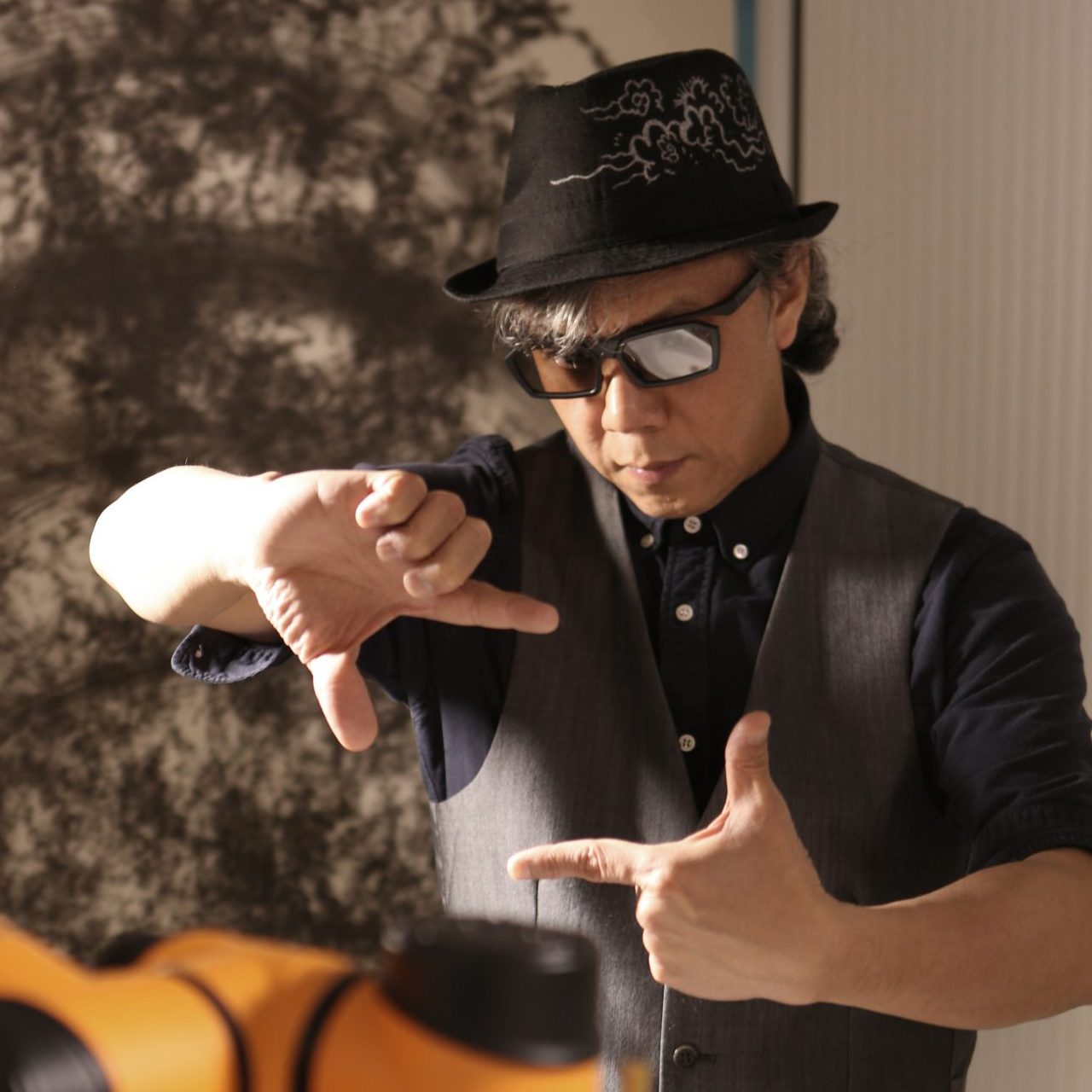 Victor Wong
Founder, vfxNova, HK