Young Wei-Yang Chiu
Partner, Foster + Partners, UK
Young Wei-Yang Chiu was the New Zealand Top Scholar in Design entering the Auckland University School of Architecture. He gained a Master degree in Architectural Design in the Bartlett School of Architecture in 2000. He subsequently completed his professional studies at the Architectural Association in London and is a registered member of the ARB and RIBA.
Chiu joined Foster + Partners in 2003 and his works included Beijing International Airport t3, Heathrow Airport project, the 4 Haramain high speed rail stations in Saudi Arabia, principle tower in central London, Dubai's Index Tower, Jordan's Queen Alia International Airport, etc.
He also led an aerotropolis project in Shanghai Hongqiao, a cruise terminal project in Xiamen, Xiamen airline's HQ and their 5-star hotel complex, china resources university in Huizhou, shenzhen Nanshan technology and financial city, Goldsun corporation's HQ in Taipei, a National marine museum in Keelung, a new Unicorn island with tech start-up spaces in Chengdu, sany intelligent manufacturing park, Gree bay project in Zhuhai, china merchants global HQ, a masterplan for New Zealand's Takapuna, and the sky city project – the HQ twin towers for DJI in shenzhen.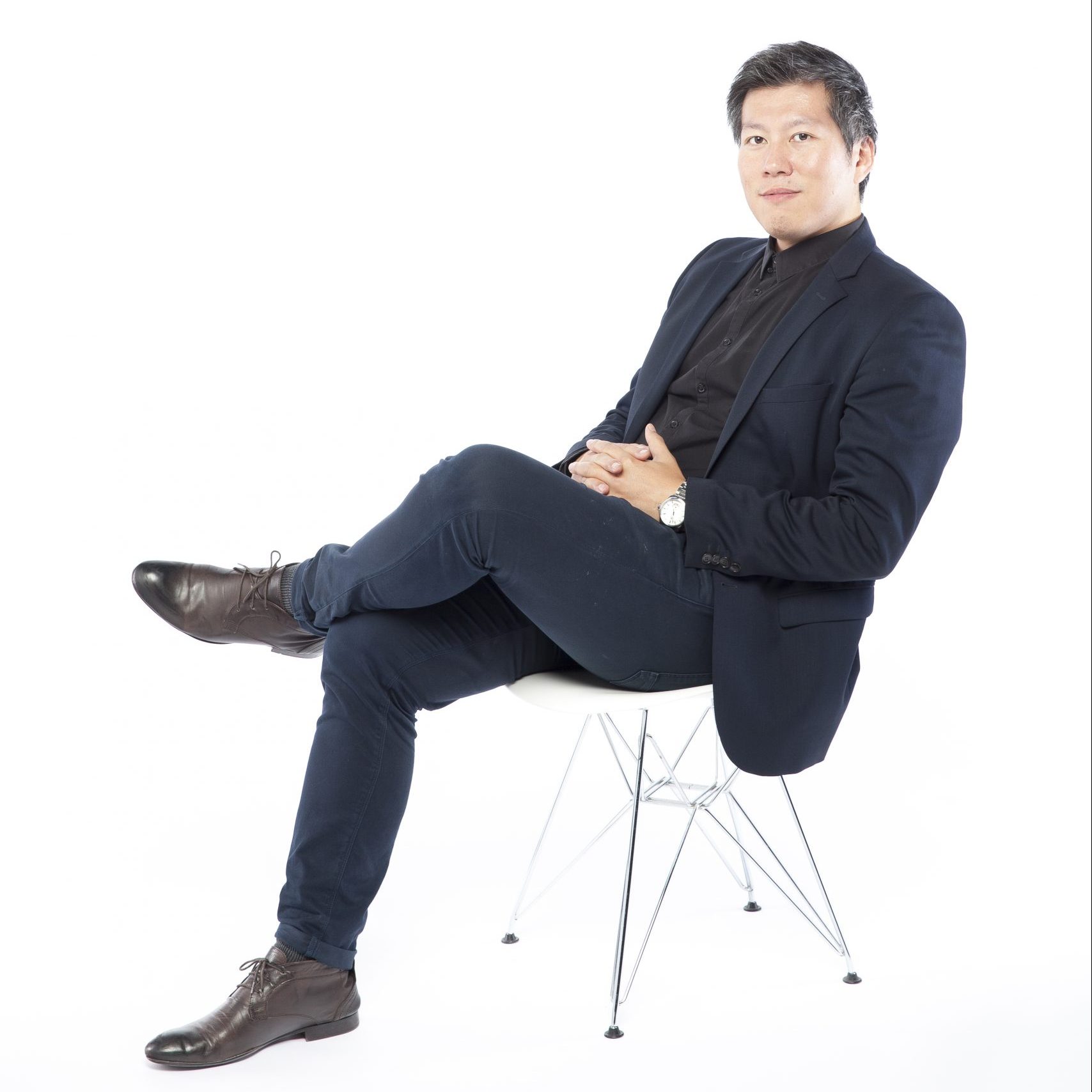 Young Wei-Yang Chiu
Partner, Foster + Partners, UK