André Fu
Founder, ANDRÉ FU STUDIO, HK
Born in Hong Kong and educated in England from the age of 14, André Fu is formerly trained at the University of Cambridge and founded his studio ANDRÉ FU STUDIO in 2000.
Fu credits his idiosyncratic design style – a quietly thoughtful, carefully considered yet analytical approach marked by a highly refined aesthetic – to his peripatetic cultural upbringing.
Fu's projects span a diverse collection of interiors including The Upper House & St Regis Hong Kong; Andaz Hotel; The Berkeley Hotel in London; Villa La Coste in Provence; Bangkok's lush Waldorf Astoria Hotel and the newly opened Hotel The Mitsui Kyoto; also collaborated with Louis Vuitton for their Objets Nomades Collection.
In 2019, he successfully launched the André Fu Living (AFL) lifestyle brand with a holistic homeware offering.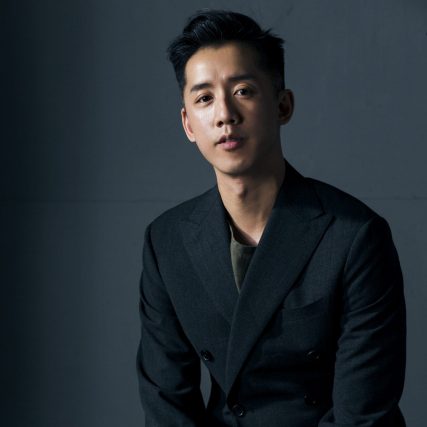 André Fu
Founder, ANDRÉ FU STUDIO, HK