Catherine Shaw
Architecture, Art & Design Writer, HK
Catherine Shaw is a writer, editor and consultant specialising in architecture and design. She is a professional urban and environmental planner and has lived in Asia for 30 years, including ten years in Tokyo where she wrote on Japanese architecture, art, and design. She returned to Hong Kong eight years ago.
Catherine has authored five editions of the Wallpaper* Tokyo City Guide and is responsible for the Louis Vuitton City Guide for Hong Kong. She has authored a book on Hong Kong for Assouline and recently wrote a book on Hong Kong architect André Fu.
Catherine contributes to a wide range of leading magazines and news media including Interior Design, Wallpaper*, Design Anthology, and advises architecture and design studios on key trends. She is the Asia-Pacific contributing editor for the New York-based Metropolis magazine. Catherine is a regular speaker and moderator at design events.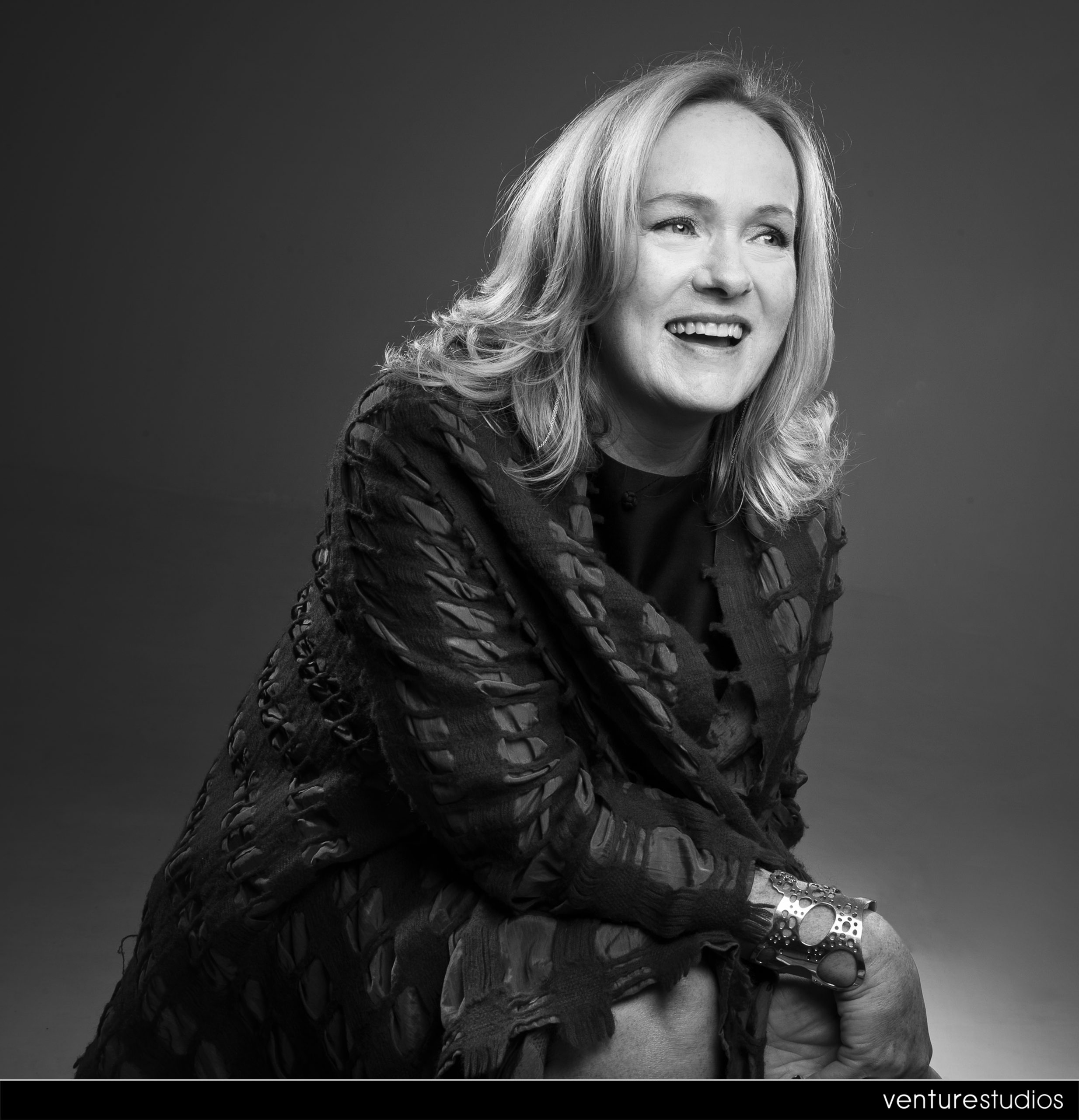 Catherine Shaw
Architecture, Art & Design Writer, HK