Frédéric Gooris
Founder, Studio Gooris, HK
Frédéric Gooris is an industrial design entrepreneur, trained as an engineer in Belgium, as a designer by Philippe Starck and Stefano Giovannoni, and as an entrepreneur in Hong Kong.
His firm Studio Gooris works fuse narratives, innovation and common-sense entrepreneurship into iconic products for clients including Alessi, China Southern Airlines, Ice Watch, Ferrero, Seiko, Rollogo, DeSter, Gategroup, Nespresso and Qantas Airlines.
He has won numerous international awards for his work. Frédéric Gooris is also co-founder of Bombol and Crisp Vision Company.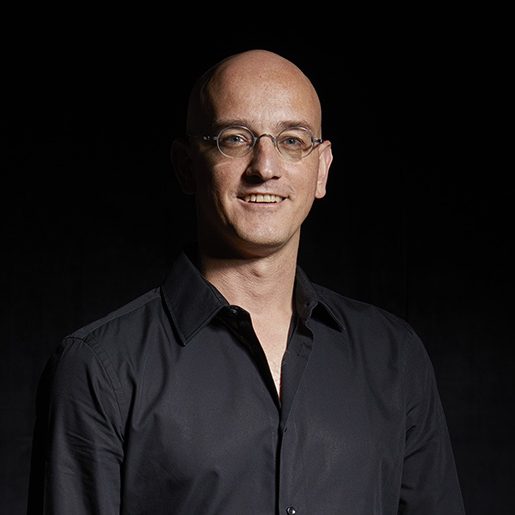 Frédéric Gooris
Founder, Studio Gooris, HK