Guy Salter OBE MVO
Chairman, London Craft Week, UK
Dubbed Mr. Luxury by the press, Guy Salter OBE MVO is a long-standing specialist investor and retailer. He started out at the Arcadia Group, gradually moving from Fast Fashion to luxury, with a spell in between working for HRH The Prince of Wales.
Salter has been CEO or an investor in a range of retail & technology businesses, including Asprey Group, BazaarVoice, Laurent-Perrier Champagne, Tanner Krolle, Garrard and, most recently, Monica Vinader, Nyetimber, Hamilton and Hare.
His pro bono work includes fifteen years leading Walpole, which represents the British luxury industry. In 2015, he founded London Craft Week, the annual 'Beyond Luxury' Showcase with over 230 events spread across London. In 2012, the Prime Minister appointed him Vice Chairman of the GREAT Britain Campaign and he is also Chairman of the GREAT Festival.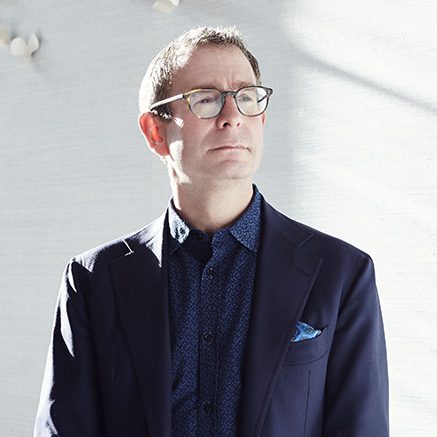 Guy Salter OBE MVO
Chairman, London Craft Week, UK