Sir John Sorrell CBE
Chairman, London Design Festival | President, London Design Biennale, UK
John Sorrell has championed the UK's creative industries for more than 50 years.
He set up his first business when he was 19 and went on to establish, with his wife Frances, one of Europe's most successful design businesses, Newell and Sorrell.
John and Frances also co-founded two educational charities, The Sorrell Foundation and Saturday Club Trust, which work to inspire creativity in young people. John has chaired both the Design Council and the Commission for Architecture and the Built Environment.
In 2014, he founded the Creative Industries Federation. John is Co-founder and President of London Design Biennale, and Co-founder and Chairman of London Design Festival. He is an advisor to the Mayor of London on Brexit and London's creative sector, and served as a UK Business Ambassador for the creative industries for 10 years.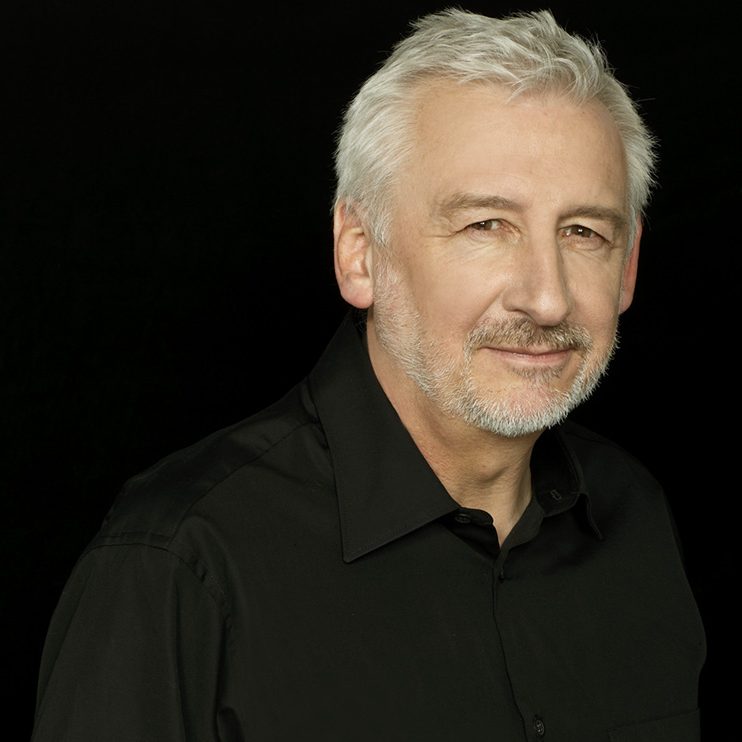 Sir John Sorrell CBE
Chairman, London Design Festival | President, London Design Biennale, UK