Stanley Wong (anothermountainman)
Founder / Creative Director, 84000 Communications Limited, HK
Stanley Wong (anothermountainman) creates numerous impressive communication campaigns drawing on Hong Kong culture.
As a well-respected member of the international graphic design community, he is undoubtedly an important role model for young designers alike.
He is devoted to promoting social values through design and branding projects. Within him there is also a strong sense of responsibility that pushes him to seek meaning in his works and advocate for a balance between commercialism and social development.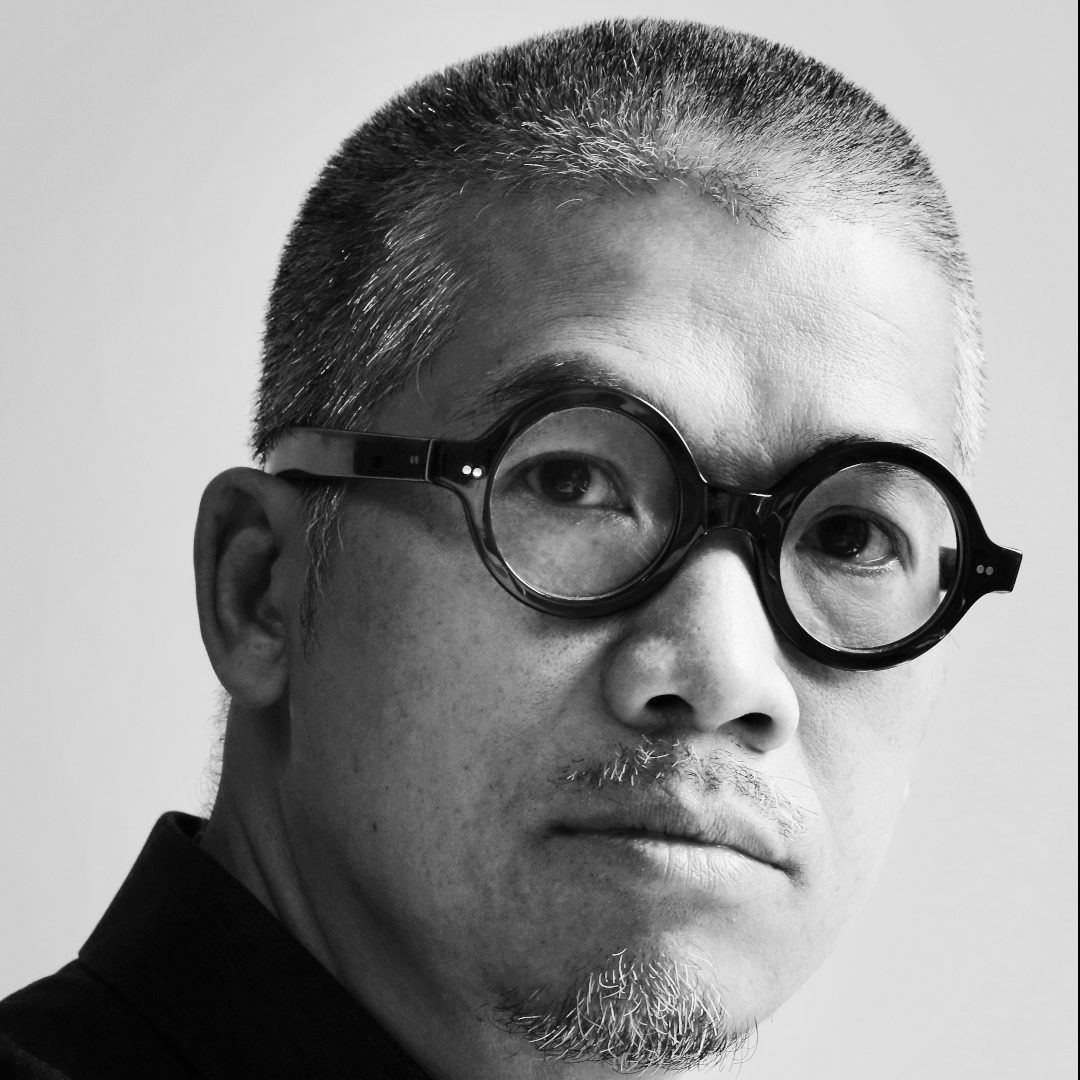 Stanley Wong (anothermountainman)
Founder / Creative Director, 84000 Communications Limited, HK