Suzy Annetta
Editor-in-Chief, Design Anthology, HK
Born and educated in Melbourne, Australia, Suzy Annetta went on to study Interior Design and Textiles. In 2001, a stroke of destiny found her working in Tokyo, and then a few years later, Hong Kong. Having authored a successful design blog that had garnered worldwide praise Annetta was inspired to publish a print magazine.
Design Anthology was launched in early 2014 to a strong following that continues to grow. A quarterly, Design Anthology is published independently and is the only design magazine available across the Asia region to focus on a curated selection of high-end projects in the region or by Asian designers internationally.
In late 2018 Design Anthology UK, a sister edition launched in the European market, and in late 2019 a new edition for the Australian and New Zealand audience will be launched.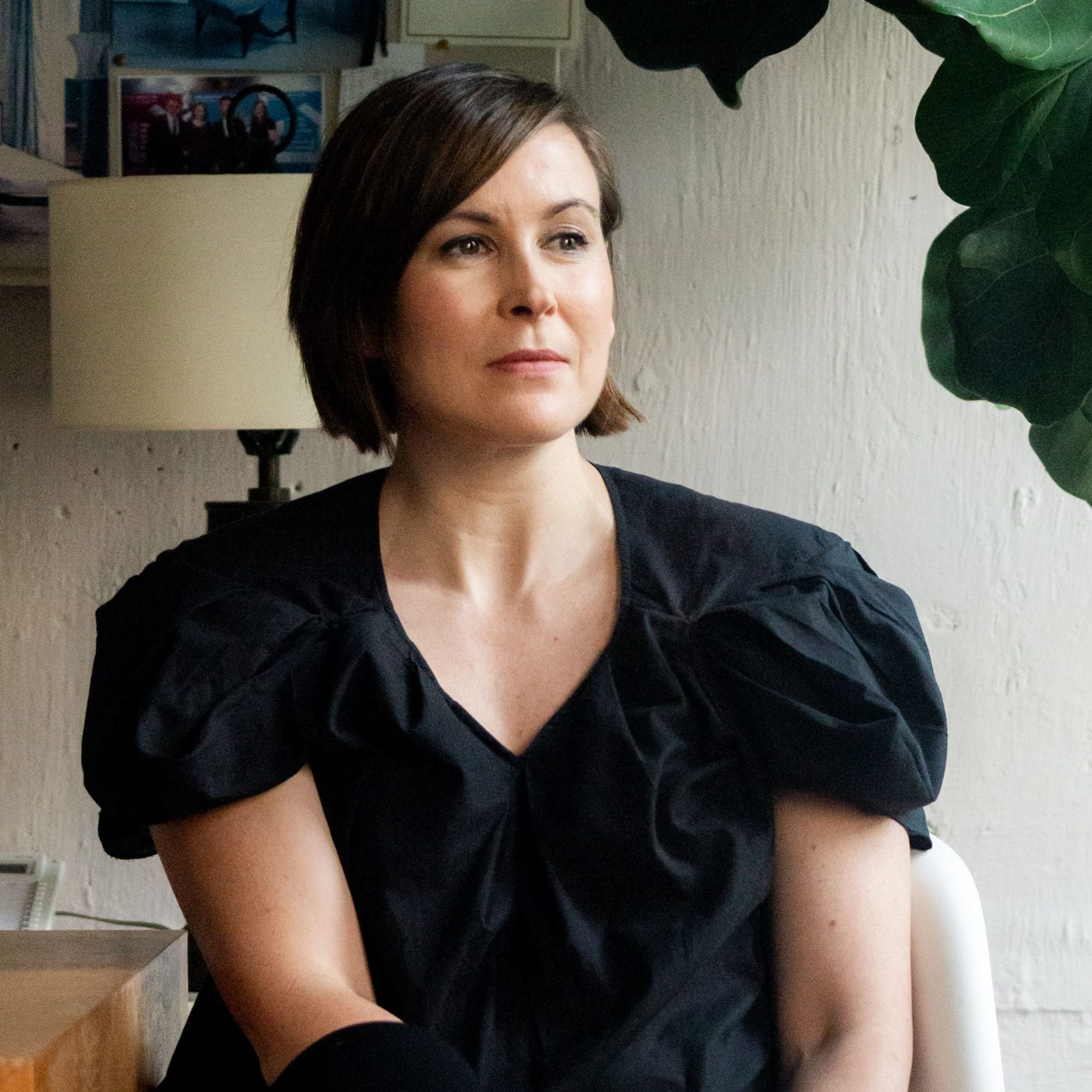 Suzy Annetta
Editor-in-Chief, Design Anthology, HK