Tino Kwan
Principal Consultant, TinoKwan Lighting Consultants Ltd, HK
Internationally acclaimed lighting designer Tino Kwan is regarded as one of the world's most celebrated masters.
His glazing work can be found in landscapes across the globe, from nano-homes, pleasure yacht, royal palaces, to the most luxurious hotels and private homes.
Over the past 40 years, he has accumulated numerous accolades from all over the world, including the Lifetime Achievement Award from Hong Kong Interior Design Association (HKIDA).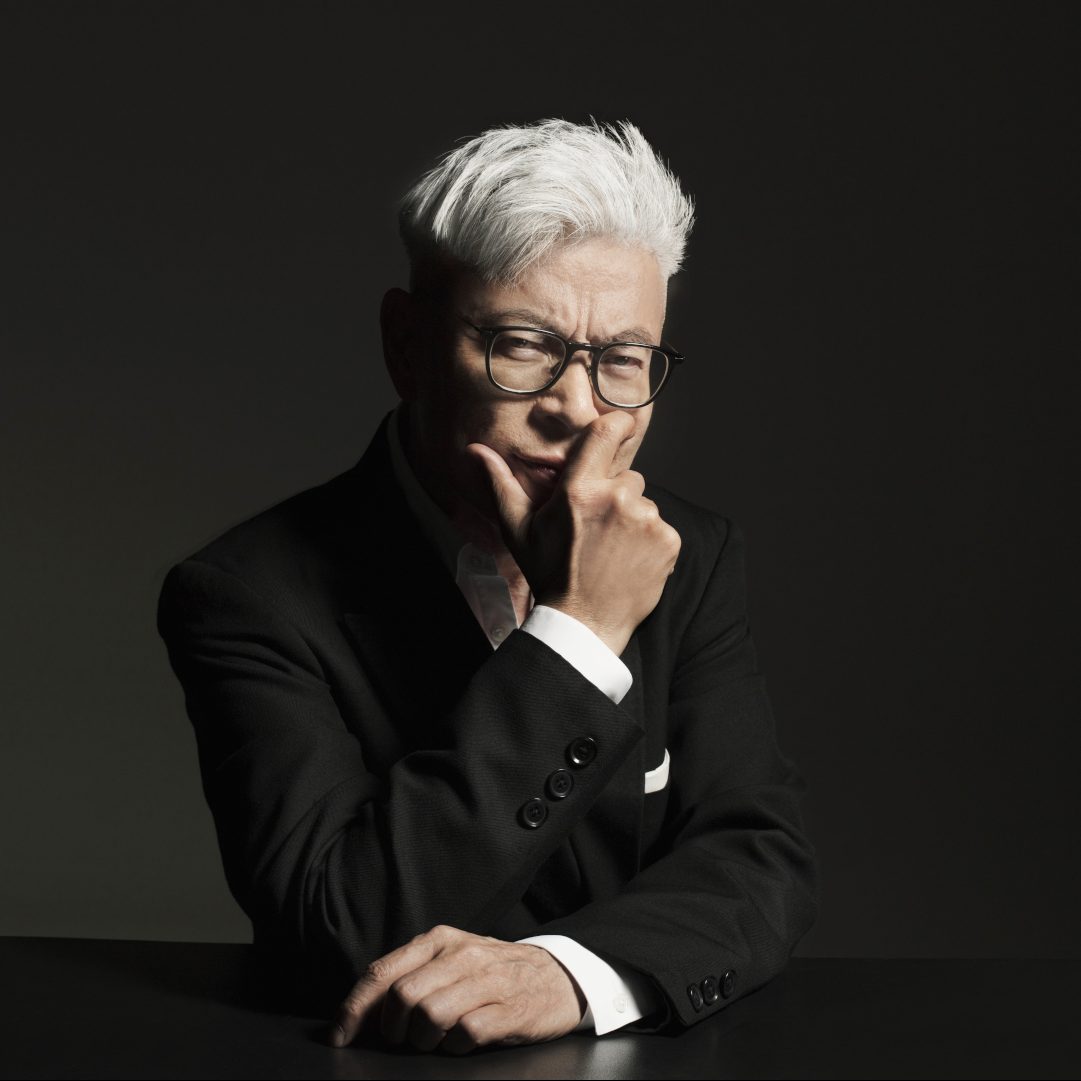 Tino Kwan
Principal Consultant, TinoKwan Lighting Consultants Ltd, HK