Betty Ng
Founder & Director, COLLECTIVE, HK
Betty Ng is the Founder and leads the creative direction and daily management at COLLECTIVE with offices in Hong Kong, Madrid and New York.
She is a Registered Architect in the Netherlands, a RIBA Chartered Architect in the United Kingdom and an Associate member of the AIA, United States.
She holds an M. Arch Post Graduate Degree from Harvard University and a B. Arch Professional Degree from Cornell University.
Betty is an Adjunct Assistant Professor of Architecture at the Chinese University of Hong Kong. Prior to setting up COLLECTIVE, Betty was Design Director at OMA Rotterdam with Rem Koolhaas.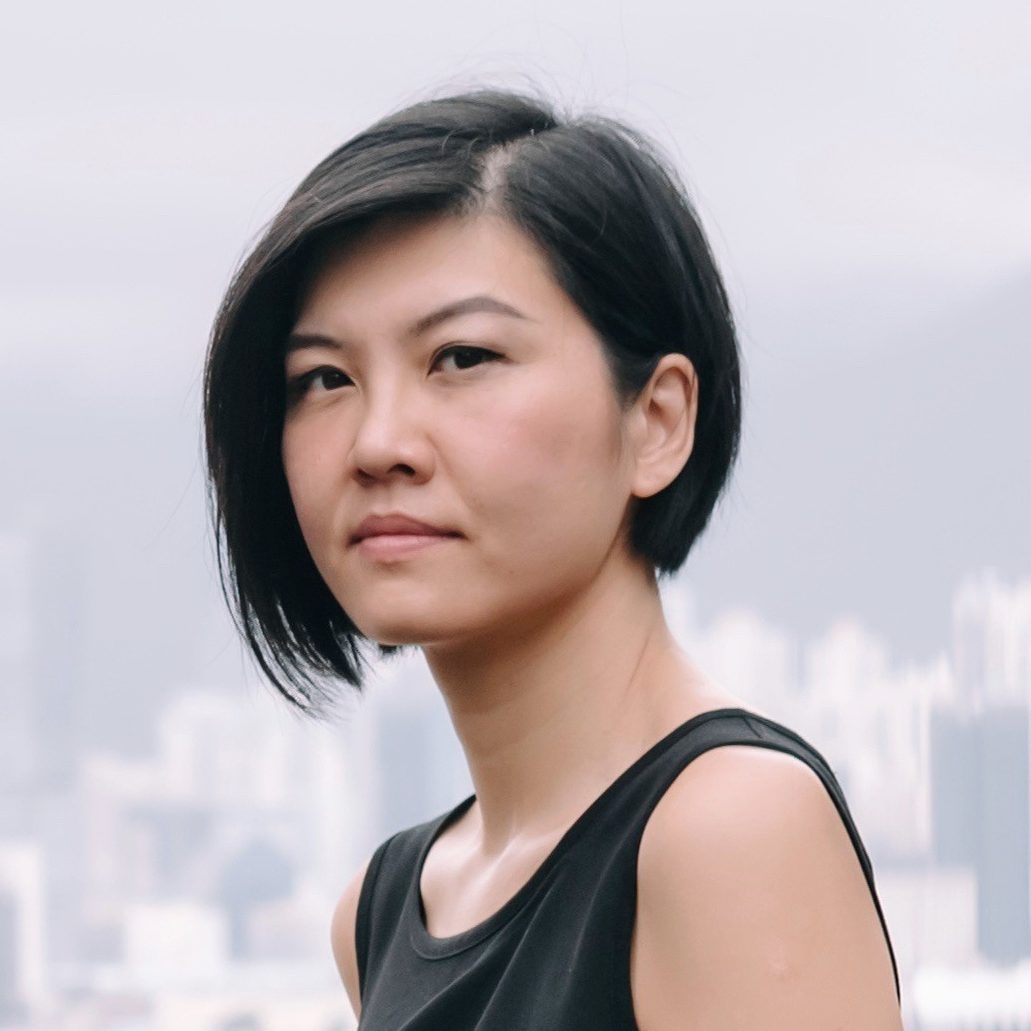 Betty Ng
Founder & Director, COLLECTIVE, HK