Tim Greenhalgh
Chief Creative Officer, LANDOR & FITCH, UK
Tim steers global creative direction for LANDOR & FITCH, the largest specialist brand and experience design agency in the world.
We are a team of over 1100+ curious minds across 19 countries, working as one, to create extraordinary brand experiences for clients including Walmart, Apple, BMW, K11 and Singtel.
Tim has been awarded for his work with the likes of LEGO, McLaren, and Harrods. He has also been a judge and advisor for a number of awards and industry bodies, including the DBA and D&AD's International Advisory Board.
Tim is listed as a Retail Design Luminary by design:retail and is also a course mentor on the BA for Interior Architecture & Design at the University for the Creative Arts (UCA).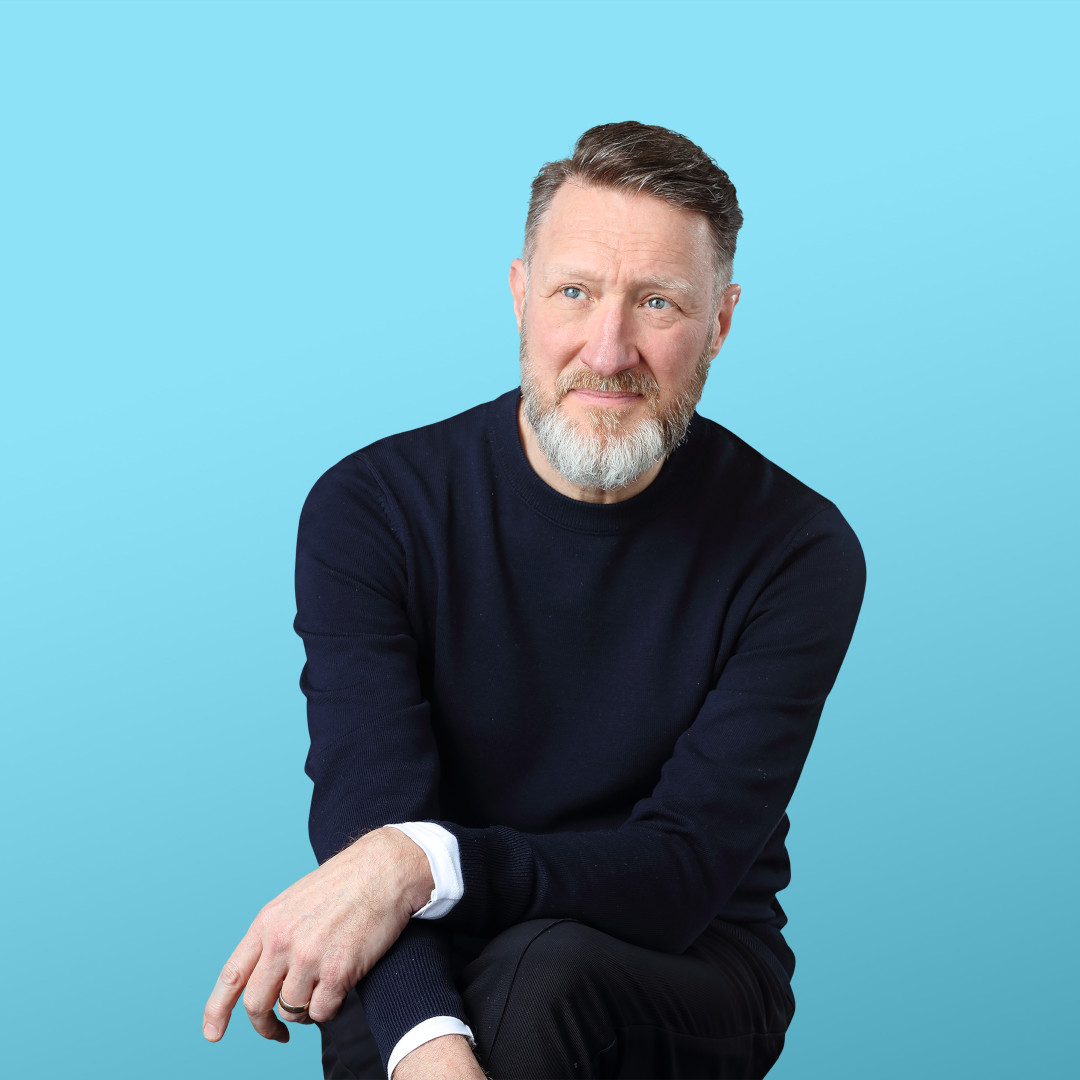 Tim Greenhalgh
Chief Creative Officer, LANDOR & FITCH, UK